Busways' Sydney operations more than double with award of one of Transport for NSW's largest bus contracts
NSW Minister for Transport and Roads, Andrew Constance, today announced the award of one of Greater Sydney's largest bus contracts to Busways.
From January 2022, we will operate almost 1.1 million trips a year for customers in the Lower North Shore and Inner North West for Greater Sydney Bus Contract 7, extending from Parramatta into the Sydney CBD. It is the first time this network will be managed by a private operator.
We have been innovating in the evolving Australian public transport landscape for eight decades. With an appetite for collaborative government and industry partnerships, we are working across five of Transport for NSW's (TfNSW's) Future Transport Technology Roadmap's six priority programs for transport technology and customer benefits. This includes projects in zero emissions technology, demand-responsive transport, automated passenger vehicle services, and real-time customer information to improve customer experience on the NSW public transport network.
Managing Director Byron Rowe said Busways will focus on efficiencies, new technologies and improving the customer experience over the new eight-year contract, including the fleet transformation to zero emissions electric buses.
"By appointing Busways, the NSW government has backed an Australian-owned company to deliver world-class services for customers of the integrated transport network," Mr Rowe said.
"We look forward to continuing our highly effective and positive working relationship with the NSW Government, our partner for eight decades, to deliver customer value and introduce innovations that help more people to easily, quickly and safely use public transport."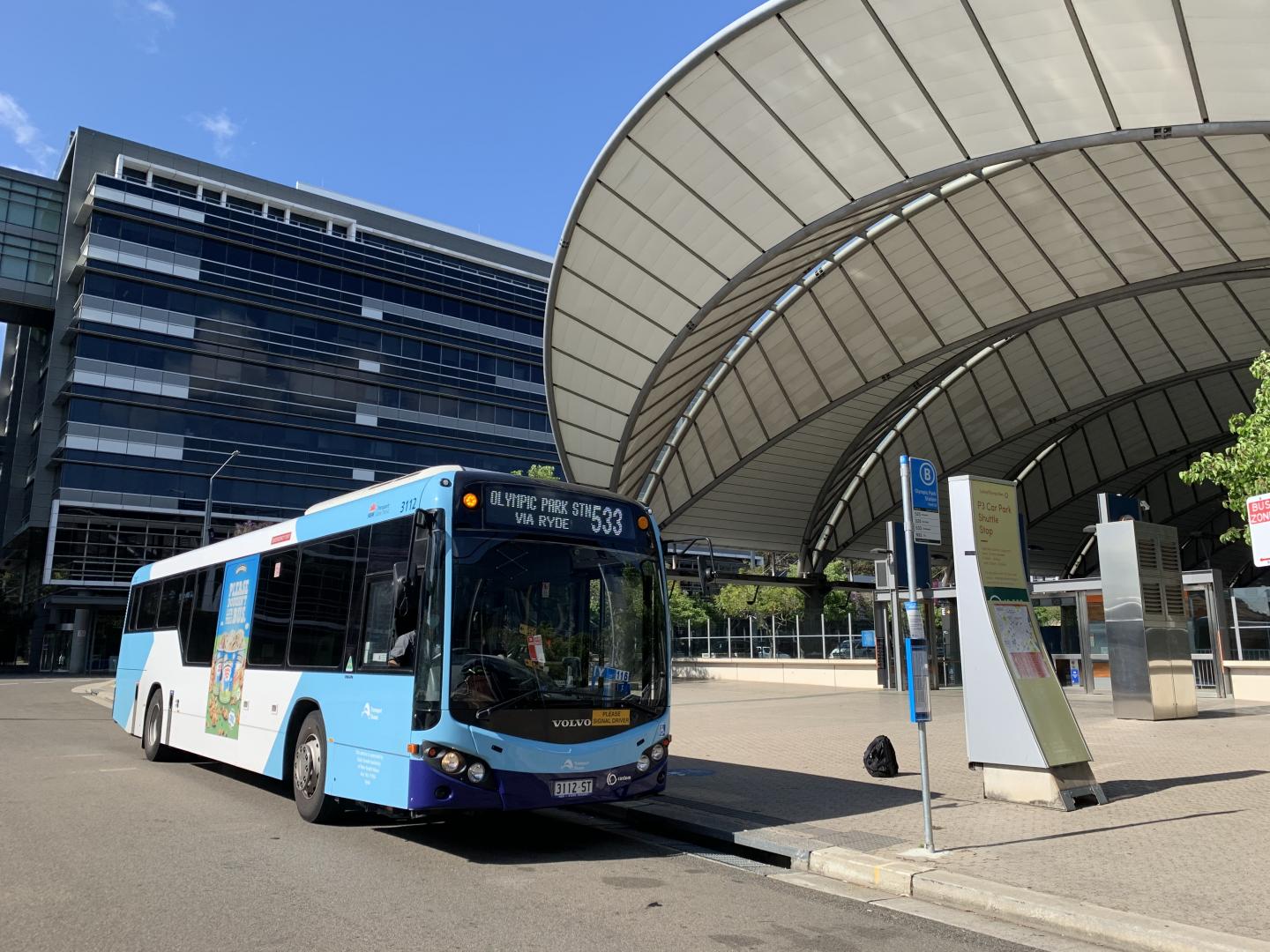 Under the contract, we will welcome around 900 employees, 453 buses and two depots. With the expansion, we will grow to more than 2,800 people, 20 depots, over 1300 buses, and 60 million annual passenger trips, solidifying our position as Australia's largest privately-owned bus operator.  The win follows our expansion into South Australia last year.
"We're looking forward to welcoming the region's employees to join our team. This is a priority for us, we will innovate around COVID-19 restrictions, it's important for people to have access to information and opportunities to chat and get to know us" Mr Rowe said.
Mr Rowe said Busways will make significant investments in enhancing services to improve customer journey experiences in the lower North Shore and inner North West, including fleetwide upgrades for onboard CCTV, two-way radio system, and fleet presentation standards.
We will work with Transport for NSW to electrify the fleet, deliver a substantial capital works program to increase depot capacity, and introduce smart technology and real time passenger information at bus stops, with necessary planning already underway.
"We are a passionate and energised team backed by a solid and respected track record.  We're a unique Australian story. We started running one passenger service in 1942 driven by the belief that people need great public transport. Almost eight decades later we're still passionate and committed to providing a valued bus service that can be relied on." Mr Rowe added.
Busways' proposal for the Lower North Shore and Inner North West bus network
We have committed to delivering enhancements for our customers and the network, including:
Thirty-five zero emissions buses (ZEBs).

Substantial depot capital works program to increase depot capacity and electrify the fleet

CCTV upgrades fleet-wide for improved safety and security

New 4G two-way radios fleet-wide for better service reliability and customer information

Cleaning and repair program to lift fleet presentation standards and passenger comfort

Solar powered smart technology at selected bus stops with real-time service information

Proactive and preventative maintenance regime backed by our ISO 55001 accredited Asset Management System
Greater Sydney Bus Contract 7 in brief
Contract 7 has:
67 bus routes

204 dedicated school services

16.7 million kilometres a year

34 million annual customers

453 buses

900 operational employees

2 depots
More than 410,000 people live in Sydney's CBD, north west, northern harbour and riverside suburbs. The GSBC7 bus services enable people to get to jobs, education, health and leisure activities by serving:
key commercial and retail areas such as the Sydney CBD, Chatswood, North Sydney, Parramatta, Macquarie Park, Epping, Ryde and Sydney Olympic Park;

secondary and tertiary education facilities including Macquarie University and Western Sydney University;

major health precincts such as Royal North Shore Public and North Shore Private Hospitals, the Mater, and Macquarie University Hospital;

a wide range of residential areas from harbour side communities to public housing estates;

key tourism and sporting destinations including Sydney Olympic Park, Bankwest Stadium and Luna Park.