World-first automated bus hits next stop in Coffs Harbour
Coffs Harbour customers will be the first in the world to climb aboard a fully automated public shuttle bus to operate without a supervisor or a driver.
Minister for Regional Transport and Roads Paul Toole said the next phase of the BusBot trial would see the public shuttle service operate at the Coffs Harbour Botanic Garden in true driverless mode, making it the first automated passenger shuttle bus service to reach this global milestone.
"This is world-leading technology being pioneered in Coffs Harbour," Mr Toole said.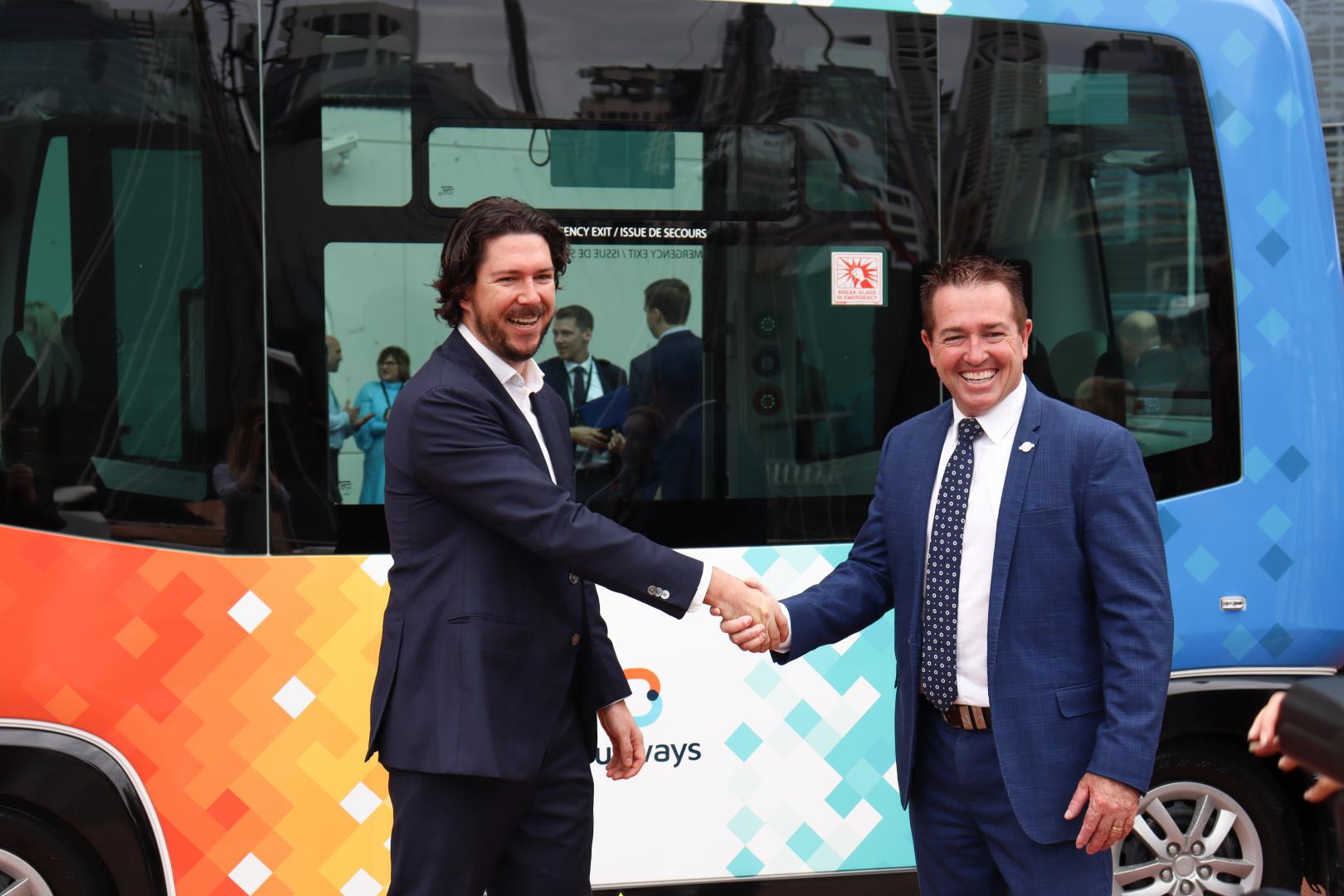 "Regional NSW is leading the way in exploring how automated vehicle technology can help deliver a more reliable and accessible public transport offering, and implement services in new areas."
Member for Coffs Harbour Gurmesh Singh said the vehicle had proven popular since the trial launched in partnership with operator Busways, tech provider EasyMile and Coffs Harbour City Council in December 2018.
"We first saw the BusBot operate with a supervisor around the Northern Breakwall and the Marian Grove Retirement Village, before starting at the Botanic Garden in 2020, so it's exciting to hit the next milestone by now removing that supervisor," Mr Singh said.
"The Coffs Harbour community has been thrilled to be a part of this history-making trial, with more than 10,000 locals and visitors between the ages of one and 103 taking part."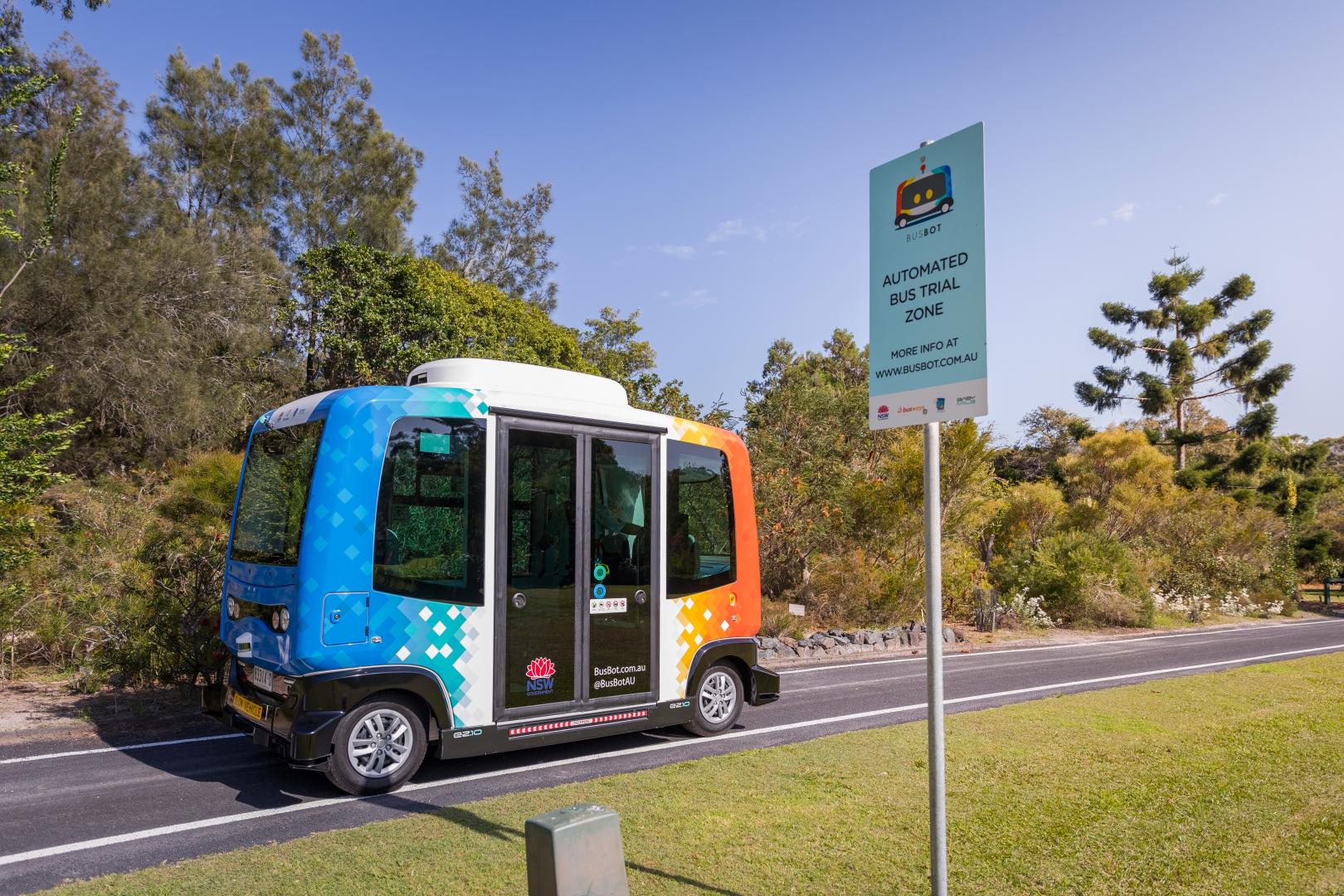 Busways Managing Director Byron Rowe said every step of this trial had seen a strong collaboration between community, NSW Government and industry.
"We are proud to work closely with the NSW Government and its commitment to explore future travel options to make transport even more accessible and convenient for communities for decades to come," Mr Rowe said.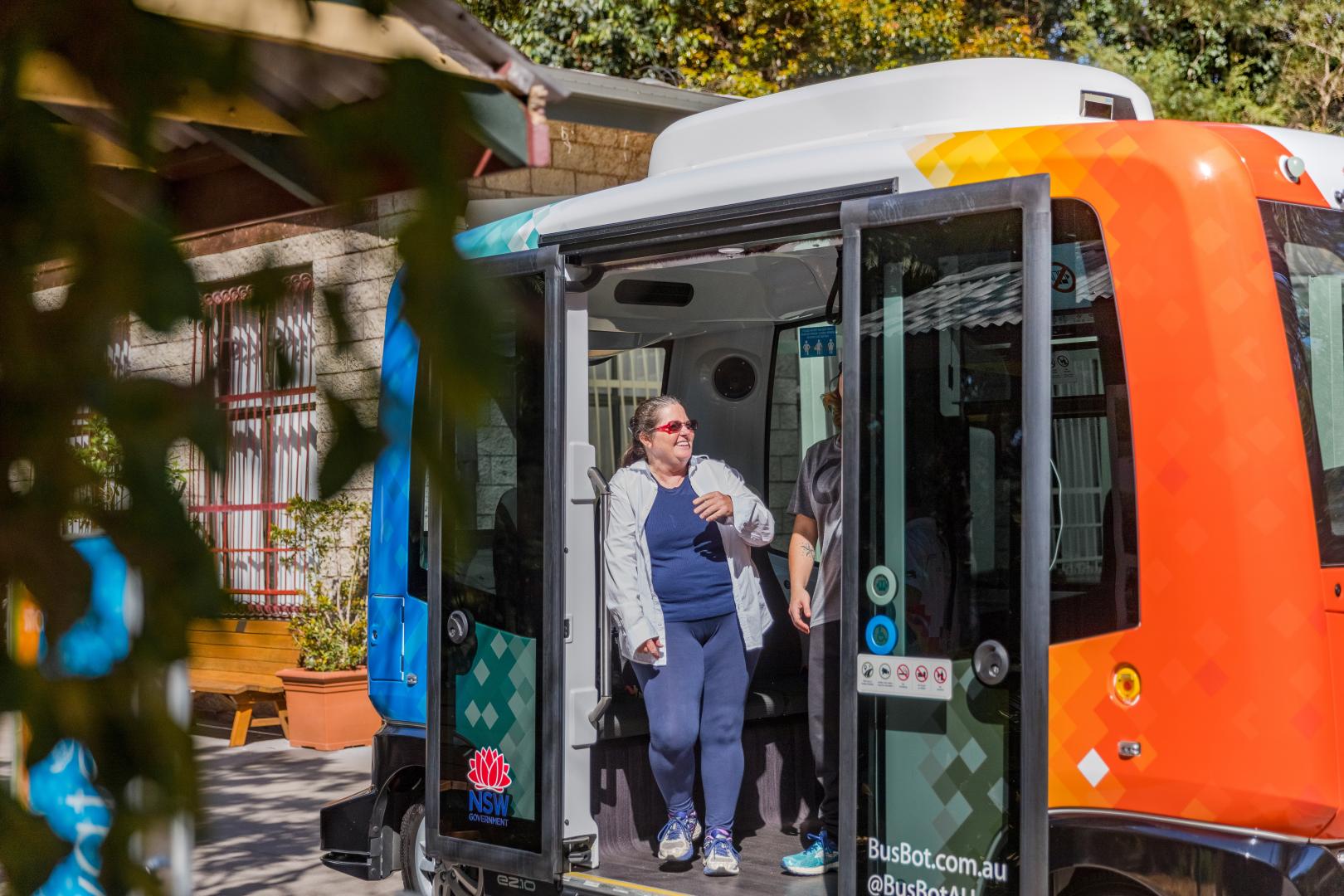 EasyMile's Managing Director for Asia-Pacific Greg Giraud highlighted that this deployment was a further step in developing the company's technology.
"We see the evolution of shared driverless vehicles paired with other public transport as a key part of transport strategies," Mr Giraud said.
"They support a reduction of private car ownership and lead to a redesign of our communities with less parking, garages and roads, and more green and social spaces. This will ultimately lead to less congestion, less pollution and more liveable spaces and cities."
While there is no supervisor on board, the vehicle will be monitored remotely. The next phase of the trial will roll out in the coming months.