Cooee Busways named Finalist at National Infrastructure Awards
Busways' on demand service in Western Sydney, Cooee Busways, has been named Finalist at the National Infrastructure Awards.
The projects awards celebrate the success of Australia and New Zealand's infrastructure projects across eight categories.
Cooee Busways was nominated in the 'Operator and Service Provider Excellence' category.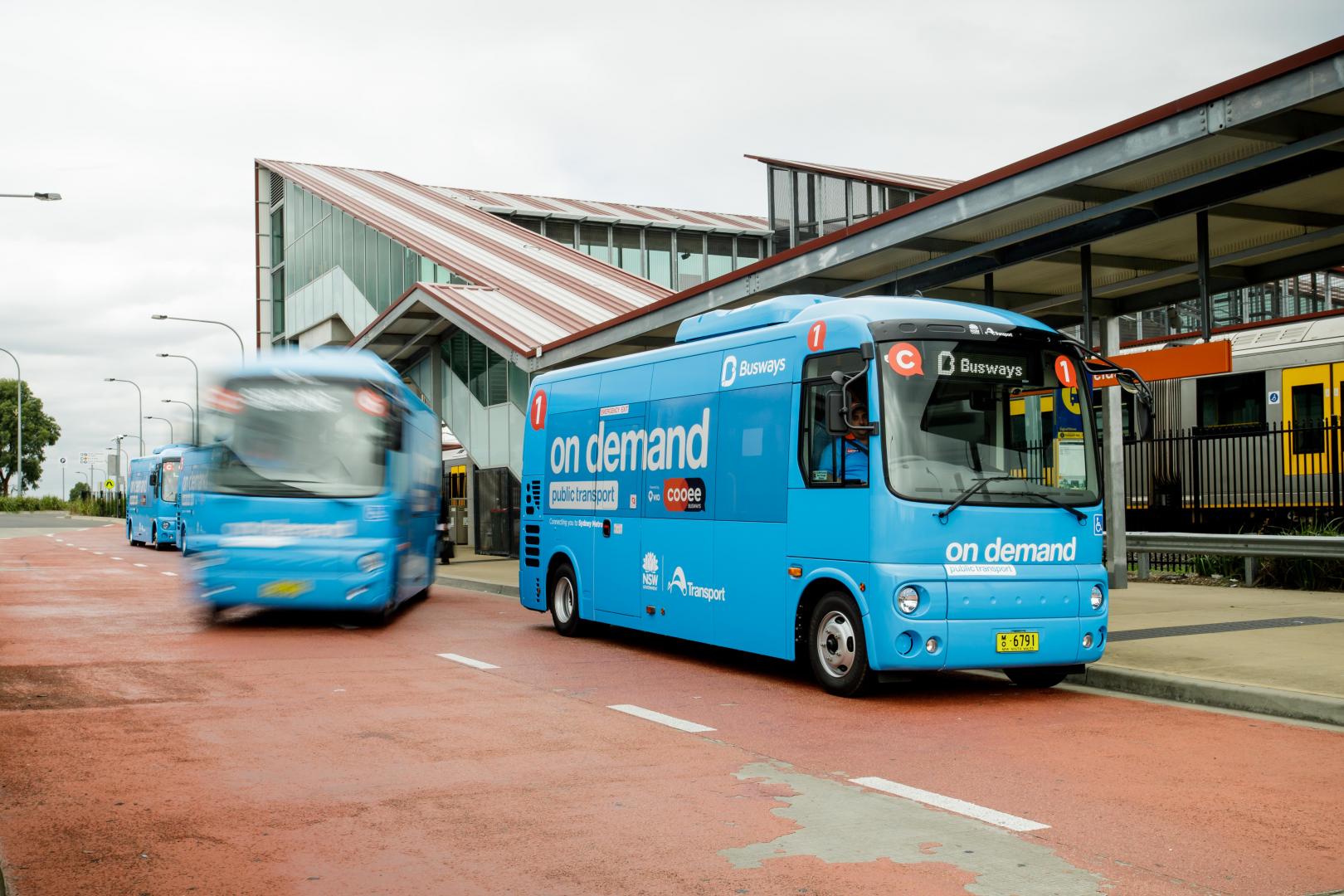 The service is delivered in partnership between Busways, Transport for NSW and Via.
The judges shortlisted The Ponds service for its integration with other services such as the Opal payment system and fixed line public transport services. The judges also noted the service's collaborative approach with government and industry, which placed user experience at the core of its service offering.