Sydney's North Shore and West customers now served by Busways
The first Busways' buses rolled out of the Ryde and Willoughby depots this morning as Busways began operating Sydney's North Shore and West bus network, one of Sydney's largest bus networks, extending from Parramatta to Willoughby and into the Sydney CBD. 
This expansion has more than doubled Busways' Sydney operations and also grown our total workforce by over 50%.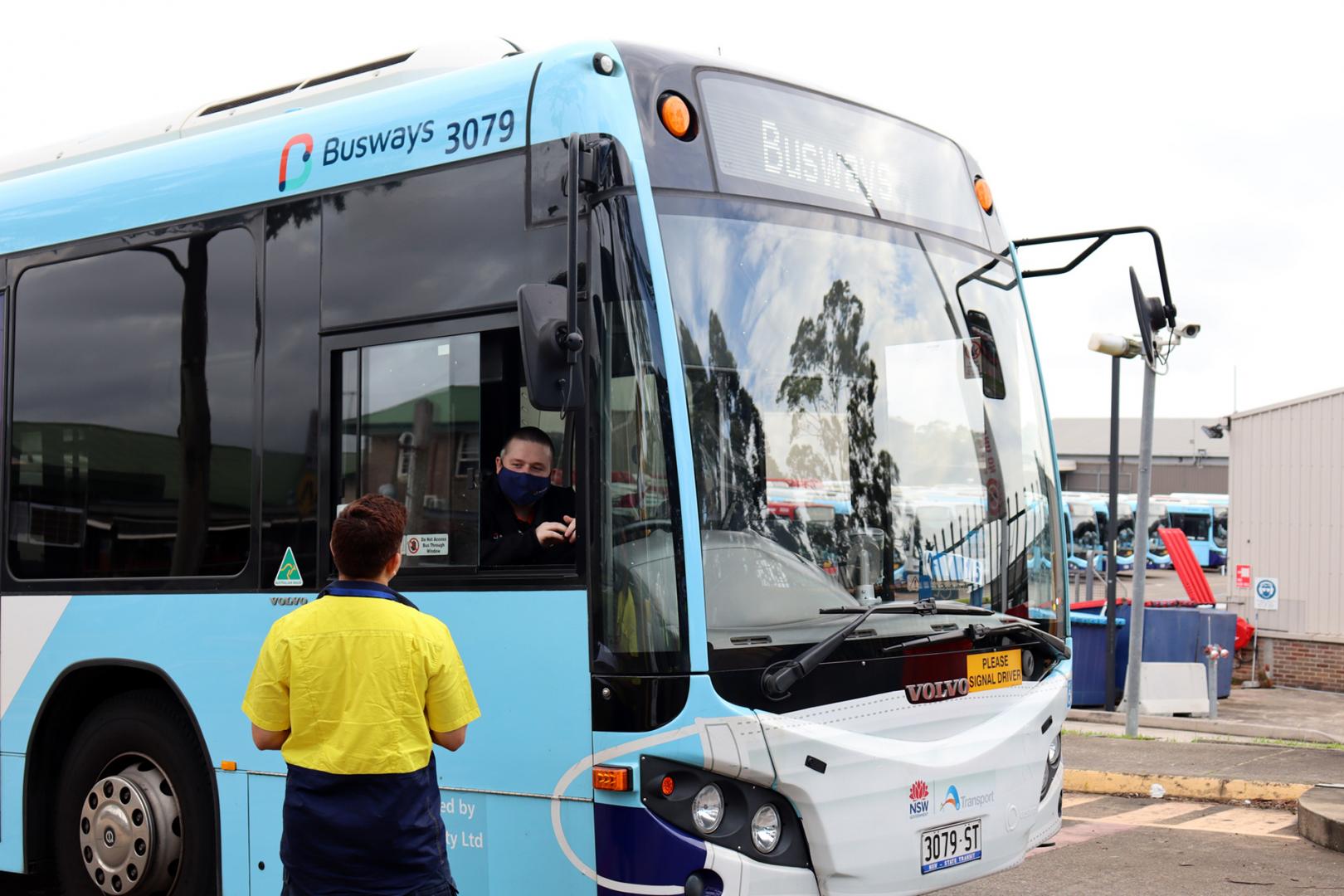 After a successful first day with zero missed shifts or trips, Busways will initially focus on investment in fleet improvements including CCTV and two-way radio upgrades and other innovations to enhance customer journey experiences.  
Busways will also work with Transport for NSW to electrify the fleet, as well as introduce smart technology that helps customers.
Managing Director Byron Rowe said he looked forward to introducing the first zero emissions electric buses in the region and many other planned improvements.
"We will continue our highly effective and positive working relationship with the NSW Government, our partner for eight decades, to deliver customer value and introduce innovations that help more people to easily, quickly and safely use the bus network.
"I'd like to thank everyone involved over the last seven months in preparing to transition this network, it has been a true collaboration with Transport for NSW and the outgoing operator STA as we worked to ensure smooth operations from day 1 – a very heartfelt thank you to all those involved."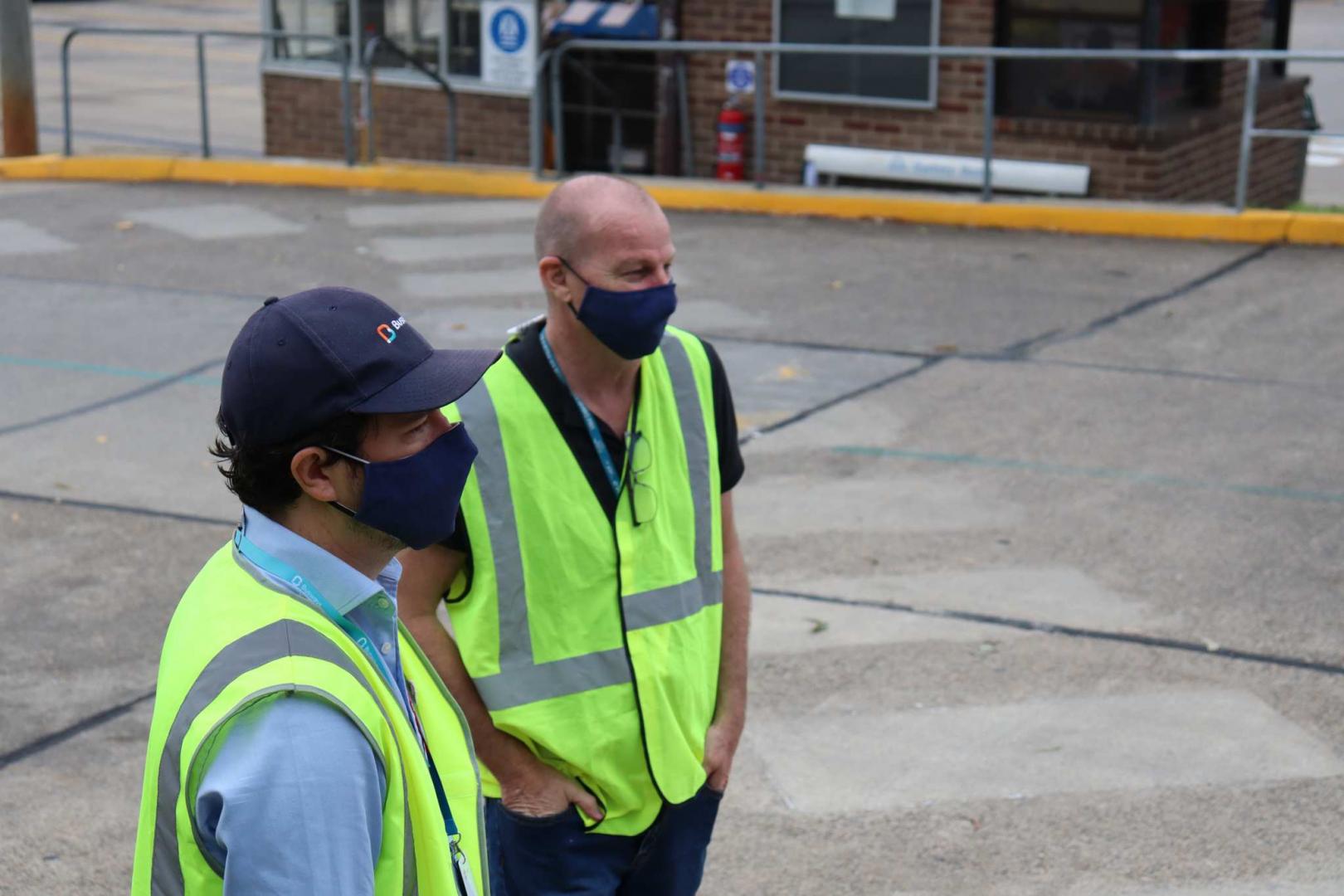 It is the first time the Greater Sydney Bus Contract 7 network has been managed by a private operator. Busways was awarded the contract in 2021 following a competitive tender process.
Greater Sydney Bus Contract 7 in brief
•    67 bus routes
•    204 dedicated school services
•    16.7 million kilometres a year
•    453 buses
•    903 operational employees
•    2 depots
Busways' snapshot
•    More than 2600 employees
•    1,343 buses
•    60 million annual customers
•    20 depots
•    53.7 million trip kms per year
•    Third generation leadership