Our new Bus Education Program launches on Monday 8 March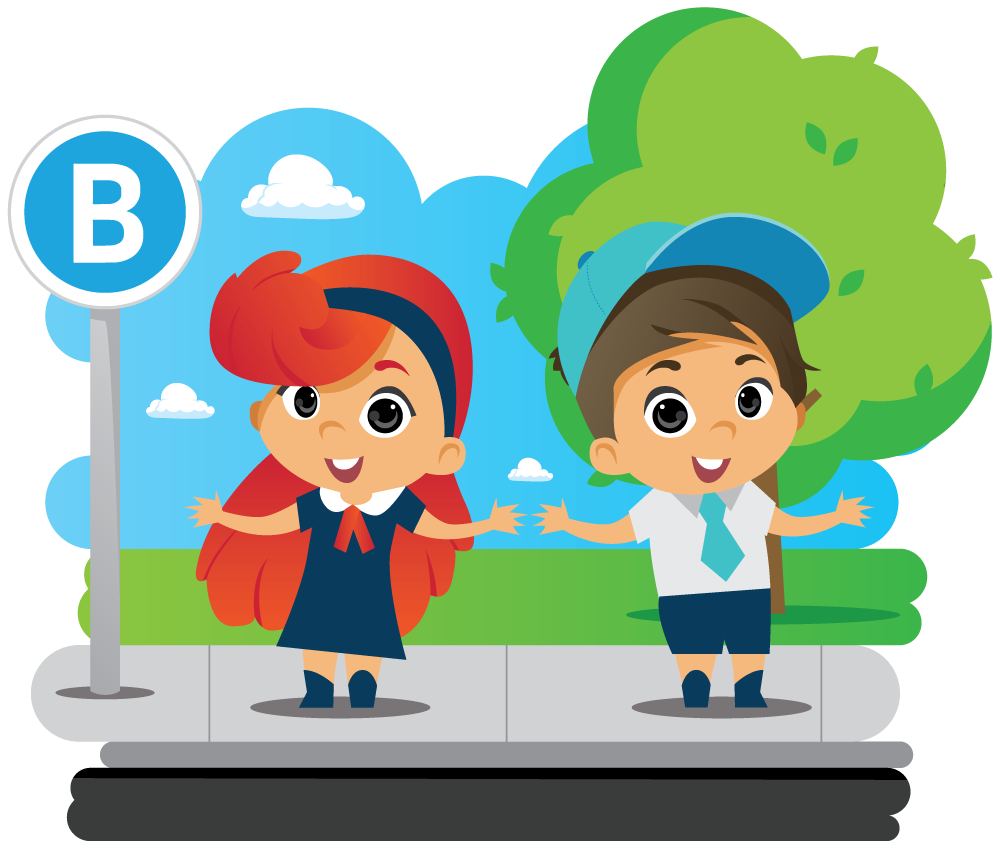 Our popular bus safety course for NSW primary school students is now available to book with three new modules covering public transport topics.
We've redeveloped our Bus Education Program to provide kindergarten and primary students with tailored bus safety lessons based on K-6 syllabus outcomes.
What is the Bus Education Program?
We teach students how to be safe in and around buses and the role public transport plays in our communities in a fun, interactive and hands-on way – equipping them with the life skills they need to travel independently and safely.
Program benefits
Our program offers a few benefits for your school:
Valuable lessons - Students travel with confidence as they learn and practice safe behaviours in and around a buses
It's free - We offer the program to schools within our service areas at no cost to you.
We come to you - We deliver the program within your school, saving you costs and time for excursions
We're flexible - We can easily slot into your classes schedule with lessons running from 45-50mins
When can I book a training session?
You can book online now for sessions between Monday 8 March and end of school term 3.
Learn more about the program
Visit our Bus Education Program webpage.