New tech trial puts buses on pothole patrol
Busways will be doing its bit to help keep Sydney road users safe by assisting the NSW Government in a $2.9 million trial of new Asset AI™ technology to track and prioritise road repairs, by identifying potentially dangerous potholes throughout the city.
The trial which is being led by Transport for NSW and the Roads and Transport Directorate is the first of its kind in NSW and will identify and map damaged roads in real-time using sensors mounted on buses and garbage trucks.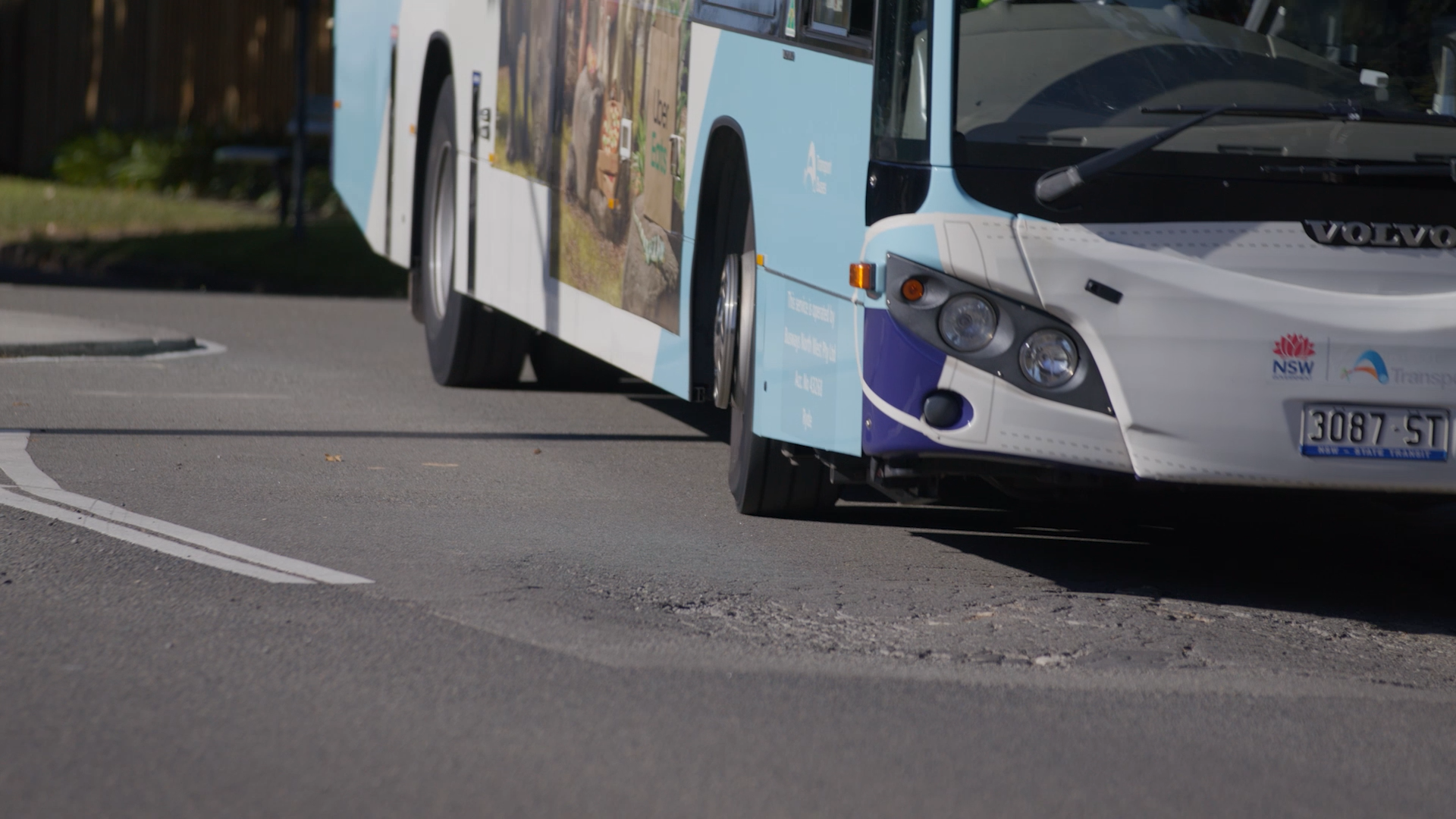 Specialised artificial intelligence motion sensors will be fitted to 12 Busways buses and others across Sydney to detect cracks in the roads before they develop, to reduce potential harm to passengers and damage to buses and other vehicles.
The sensors will be fitted to Busways buses travelling from Parramatta to Sydney CBD and across the Ryde, Willoughby, Macquarie Park, Epping and Chatswood areas, as well as in Western Sydney including Penrith, Windsor/Richmond, Blacktown.
Busways Managing Director Byron Rowe said it was great to be working with the NSW Government on another innovative trial.  "In the last few years, we've trialed new on-board systems, automated buses, zero emissions buses and developed Australia's most successful on demand bus service. Trials are all about leveraging new technology to improve transport outcomes for the community as technology evolves and are something we've been doing since we started operating buses 80 years ago."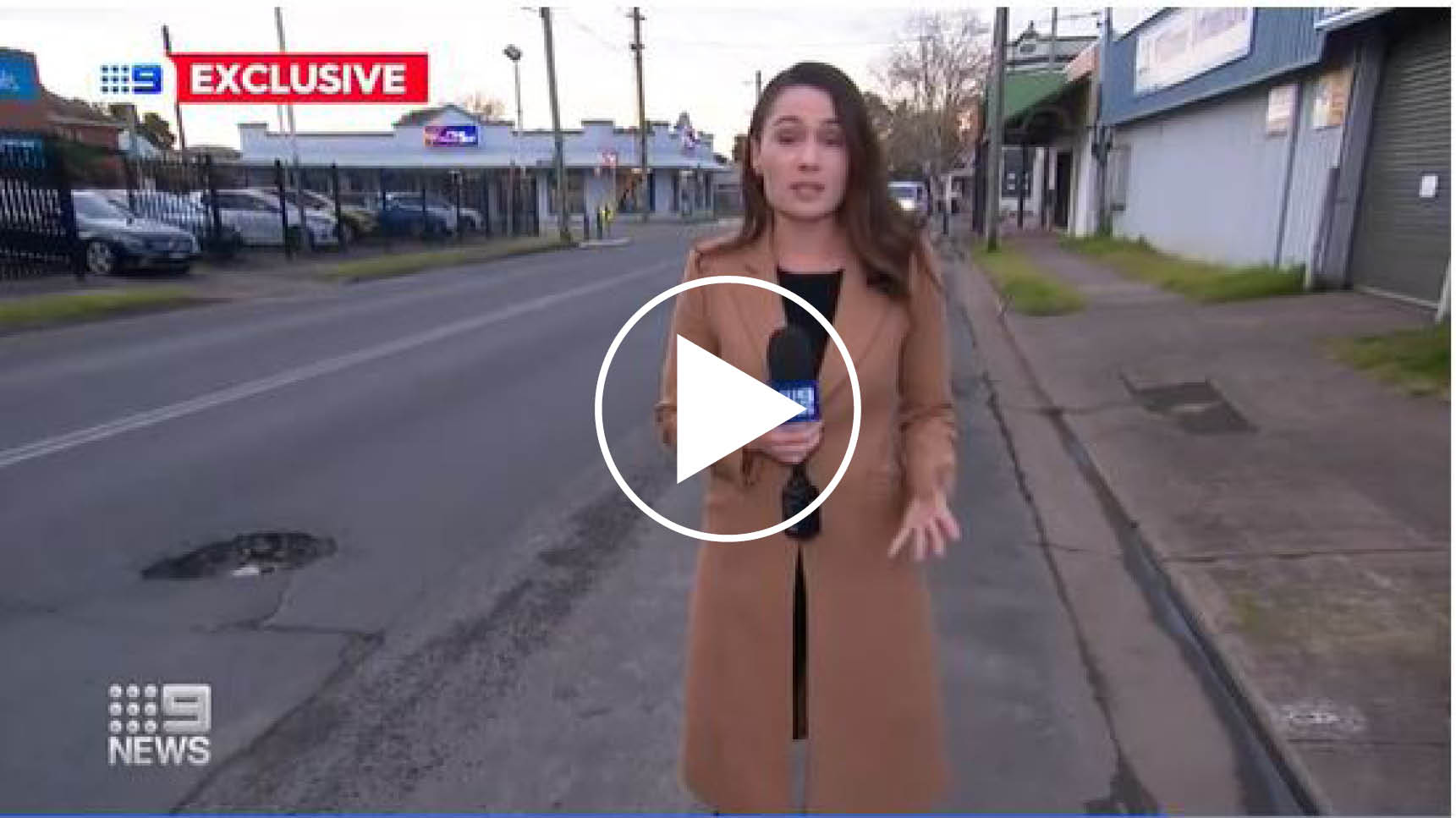 Minister for Customer Service and Digital Government Victor Dominello said there will always be cracks in the road and there will always be potholes "but with smart tech like this we can predict deterioration, streamline maintenance and get to better outcomes much faster".
The trial is expected to start in August.