Driver training industry gains insights into electric future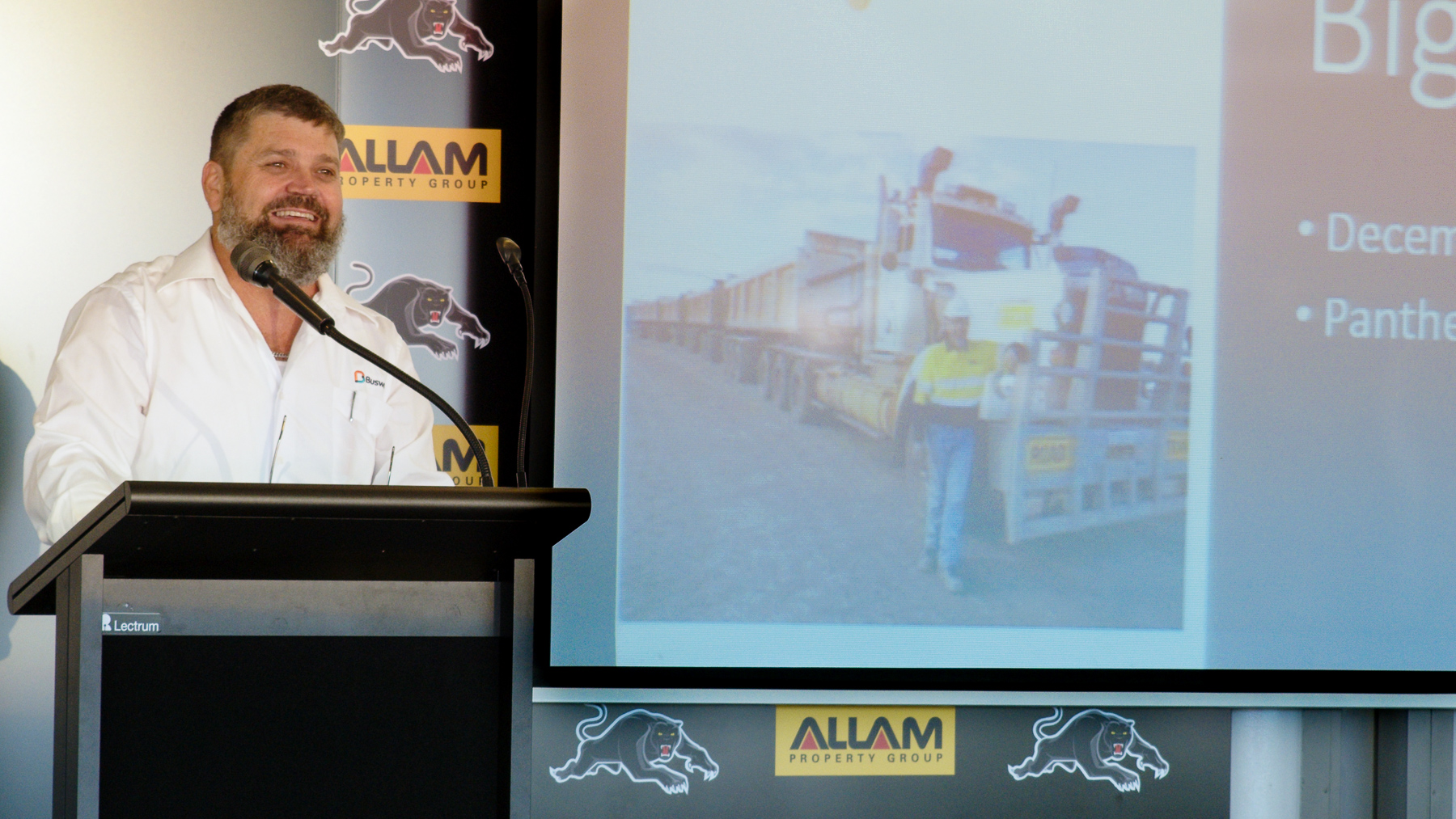 Busways Driver Trainer Manager, Andy Curnow, spoke at the 2021 Australian Driver Trainer Association (ADTA) 'Big Day Out' in December about his experiences training drivers on Busways' new electric buses in Western Sydney.
The annual training event brings together industry leaders, national heavy vehicles regulators, governments, associations and trainers to talk hear from sectors that employ newly licensed heavy vehicle drivers and think about the future of the driver training industry.
Mr Curnow joined a strong speaking line-up including Andrew Foxall, Transport for NSW's Manager of Education Assurance; Paul Davies, GM of AustRoads; Paul O'Hara CEO of RoadFreight and Jacqueline Brotherton, Chairwoman of Transport Women Australia.
He said everybody was talking about the increasing move to electric heavy vehicles to help reduce our carbon footprint.
"We are already transitioning to electric buses, and the industry knows that will happen for other heavy vehicles too – so there was incredible interest," he said.
"So many people were asking questions about our learnings so far, bringing our new electric buses into our Penrith depot, where we've trained many drivers.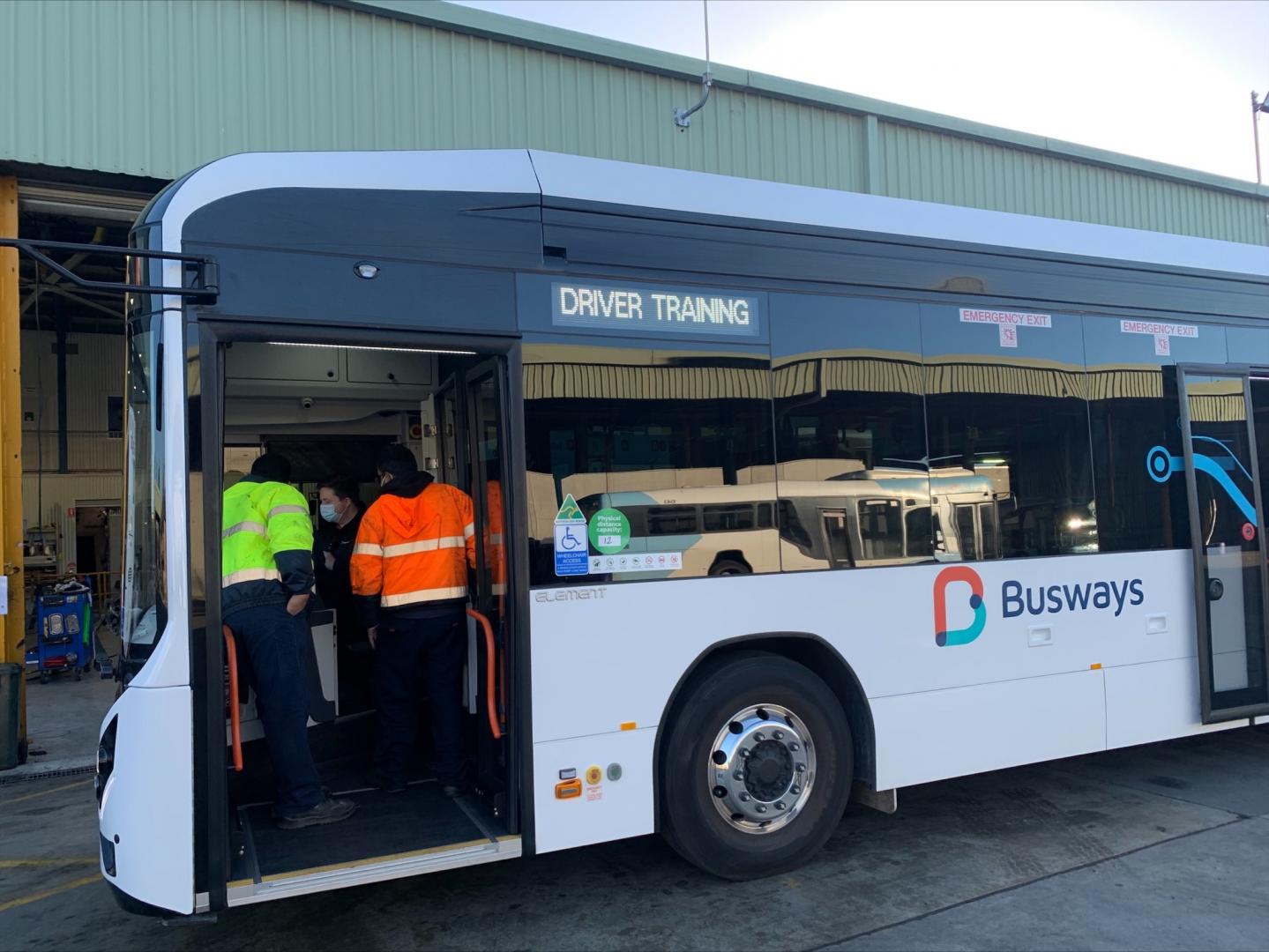 "In an electric vehicle it's more about understanding the state of charge and what the driver needs to check before they drive the vehicle, as well as the way they drive the vehicle, always driving it to regenerate power and get best out of the vehicle and battery," Mr Curnow explains.
"These differences when training drivers on zero emissions instead of diesel heavy vehicles are something that we in the driver training industry need to consider in the way we teach."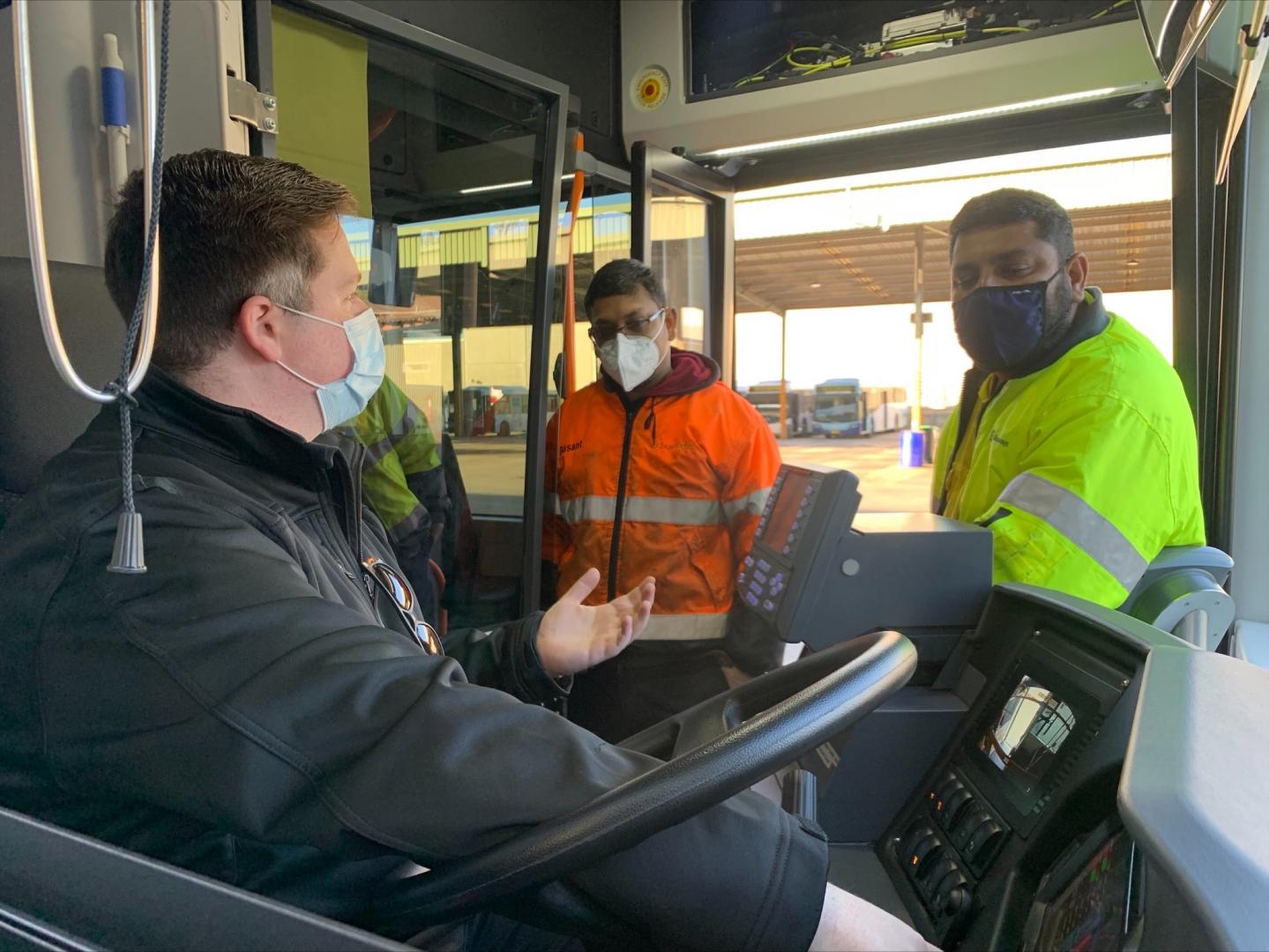 Geoff Watt, General Manager of ADTA said that the move to electric heavy vehicles was a hot topic for attendees and the next big thing for the training industry.
"The big question was 'is training any different in an electric vehicle?'", Mr Watt explains. "It turns out the answer is yes and no. Although many of the fundamentals of driving a heavy vehicle are unchanged, there are some extra considerations, especially around effective driving, to maximise the battery regeneration.
"It was great to hear about Busways' training approach - everyone learned a lot and it will help us as we prepare the training industry for the future!"