Change to bus driving career helps Dave qualify for the Ironman World Championships 2022
Port Macquarie bus driver Dave Carter has qualified for the Ironman World Championships 2022 in Hawaii after a change of career to bus driving allowed him more flexibility for training. 
60-year-old Dave's passion for fitness started in 2017, when he started making exercise part of his daily life to improve his health.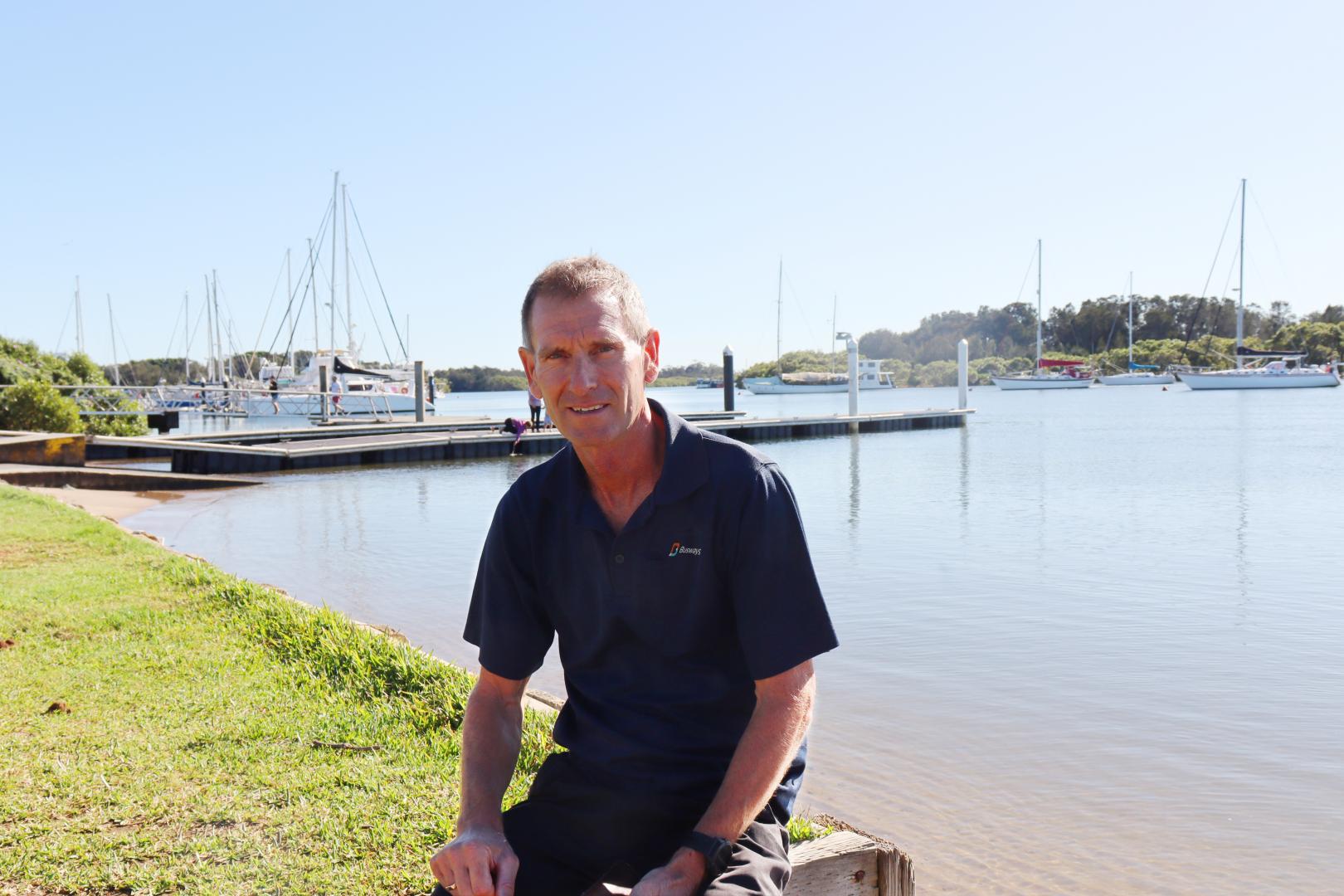 He said training hours in his early triathlon days were limited as he worked a corporate job Monday to Friday.

"I competed in two Ironman Australia events in Port Macquarie in my age group, coming 15th in 2018 and 6th in 2019 respectively," Dave said.
Wanting to step up to the next level, Dave sought a reliable job that leaves time for his extensive training. He started at Busways in November 2019 as a casual school-run bus driver.
Full ironman training varies throughout the year and often builds up to around 7km of swimming, 380km of bike riding, 50km of running and over 5 hours of gym work per week, which includes one hour training with his Busways' colleagues.    
This year Dave hit his goal, and with a time of 11hrs and 11mins came second in his age group in the Port Macquarie competition which also qualified him for the World Championships in Kona Hawaii in October 2022!   
In preparation for the World Championships, Dave will seek expert nutritional advice to combat the expected extreme heat. fatigue and humidity.  Through trial and error, he learnt that eating 15 bananas before a race that burns approximately 6,000 calories just isn't enough sustenance.
"You need to focus on the end game but at the same time break down the training into achievable chunks, so you see achievements along the way," said Dave Carter.
"My wife's support is my competitive edge". 
If you see Dave pedalling fiercely around Port Macquarie in lycra, don't forget to wave and shout, "Go Dave! Go!".