Busways supports runners taking to trails for good cause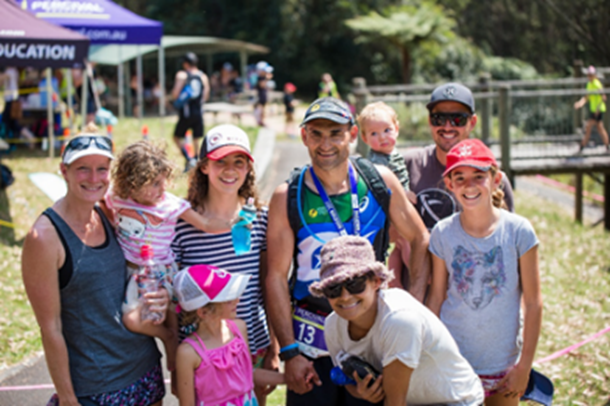 Busways is pleased to see the iconic Beach to Brother Trail running festival on the NSW mid-north Coast going ahead on 14 November, after being deferred due to lockdowns.
Busways sponsors the key community event, providing free shuttle buses to help participants get to and from the event and enjoy the run without using their cars.
"As a key part of the Port Macquarie and Laurieton community, we're proud to be part of the Beach to Brother family for the fifth consecutive year," said Donna Frith, Busways' Head of Marketing and Customer Experience.
"This sponsorship is part of Busways' ongoing commitment to foster better transport journeys better use of transport and brighter community spirit in the regions and towns we serve," Ms Frith said. "We encourage everyone to get their running shoes on and have some fun!"
"The Festival has twice been delayed and is finally going ahead. It should be a great event and it'll to engage people of all ages. We are grateful to Busways for providing transport for the event," said Michael Maher, the Festival director.
Runners take to the trails through some of the most spectacular and beautiful scenery in the Port Macquarie region, raising funds for cancer research.
Participants can compete in the marathon, half-marathon, 10km Dash, the Busways 5km Fun Run, or a team relay marathon for up to 4 people. These runs start in various locations along the marathon route, and finish atop North Brother Mountain, Dooragan National Park, Laurieton. The event is for participants of all abilities, from age as young as 8.
Busways free shuttle buses will be available from the Busways Depot, stopping at all departure points for the different race lengths, from the base of Captain Cook Bicentennial Drive to the top of North Brother Mountain from 11:00am to 2:45pm.
Register or find out more at: https://www.beachtobrother.com.au/