Busways supports multicultural Surf Safety Day
Sponsoring Coffs Harbour multicultural Surf Safety Day, Busways provided a free bus service for migrants and refugees travelling to Coffs Harbour Jetty Beach.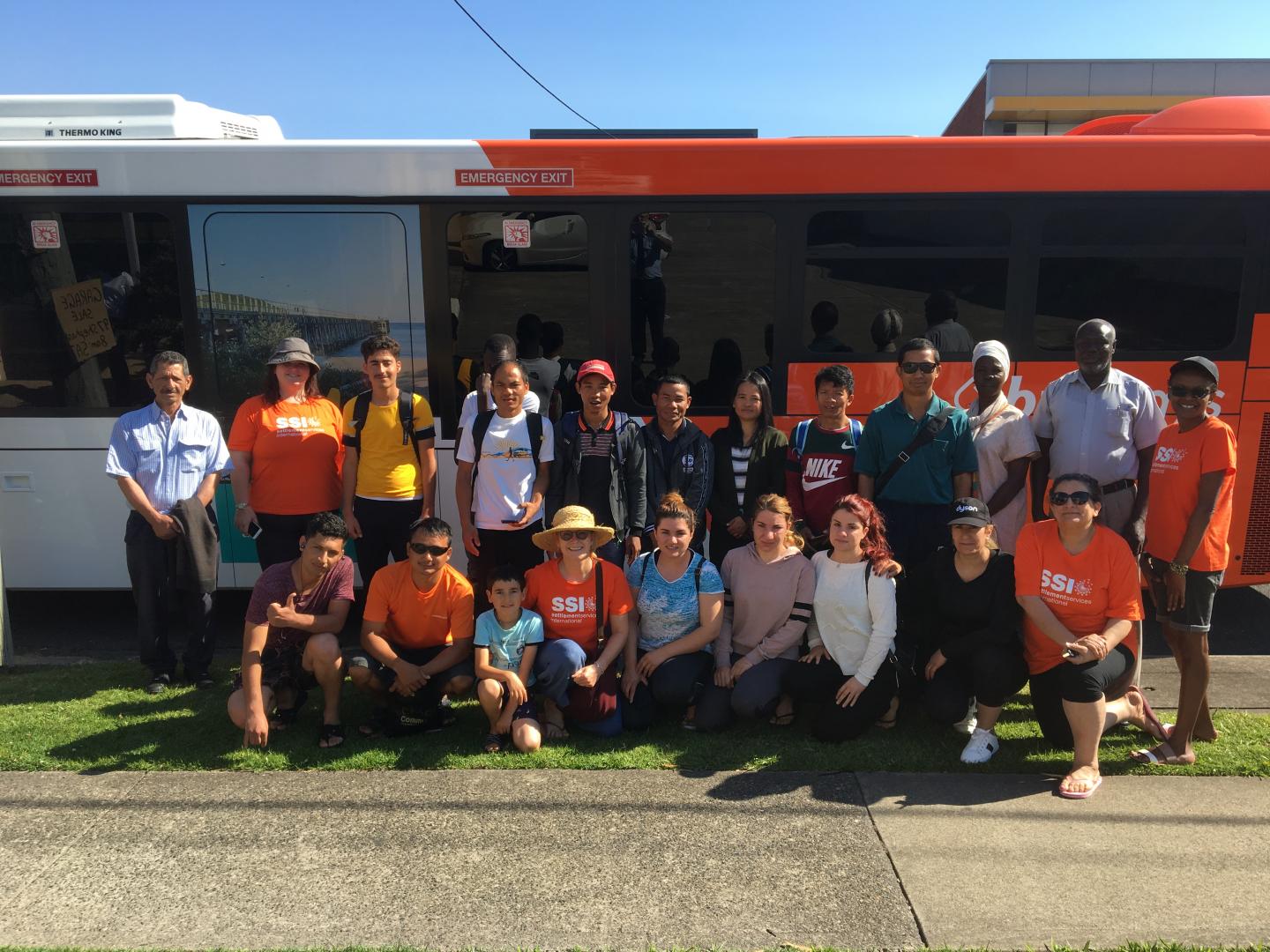 Event organisers Settlement Services International ran the Surf Safety Day on Saturday 26 October to help educate new migrants and refugees to Australia on how to be safe in the ocean.
Introduced to local lifesavers, participants were taught how to be surf safe, highlighting the importance of staying between the red and yellow flags.
Using their newfound knowledge participants enjoyed the rest of the day at the beach, learning to surf and enjoy the refreshments provided.
Before heading home, participants were given a bus timetable in case they would like to travel back to the beach.
Settlement Services International are a fantastic community service that assist and empower new migrants and refugees settle successfully in Australia. Helping them gain independence and build lasting connections in their communities.