Busways a proud sponsor of the 5 Lands Walk 2019
Supporting the iconic 5 Lands Walk cultural festival on the Central Coast for a fifth year, Busways is proud to be providing free shuttle bus services for all participants of the annual walk.
The 5 Lands Walk is a community event that brings together five local Central Coast communities and its people. Participants celebrate through food, art, music and dance while taking a 10km walk along the beautiful coastline. The event is free for everyone and is all about connecting people to people and people to place.
To assist participants of all abilities on the day, shuttle buses will be available to transport them to Macmasters Beach where they will begin their trek. People that would like to avoid longer walking sections or hills along the walk can use the free shuttle buses to get to the next community area.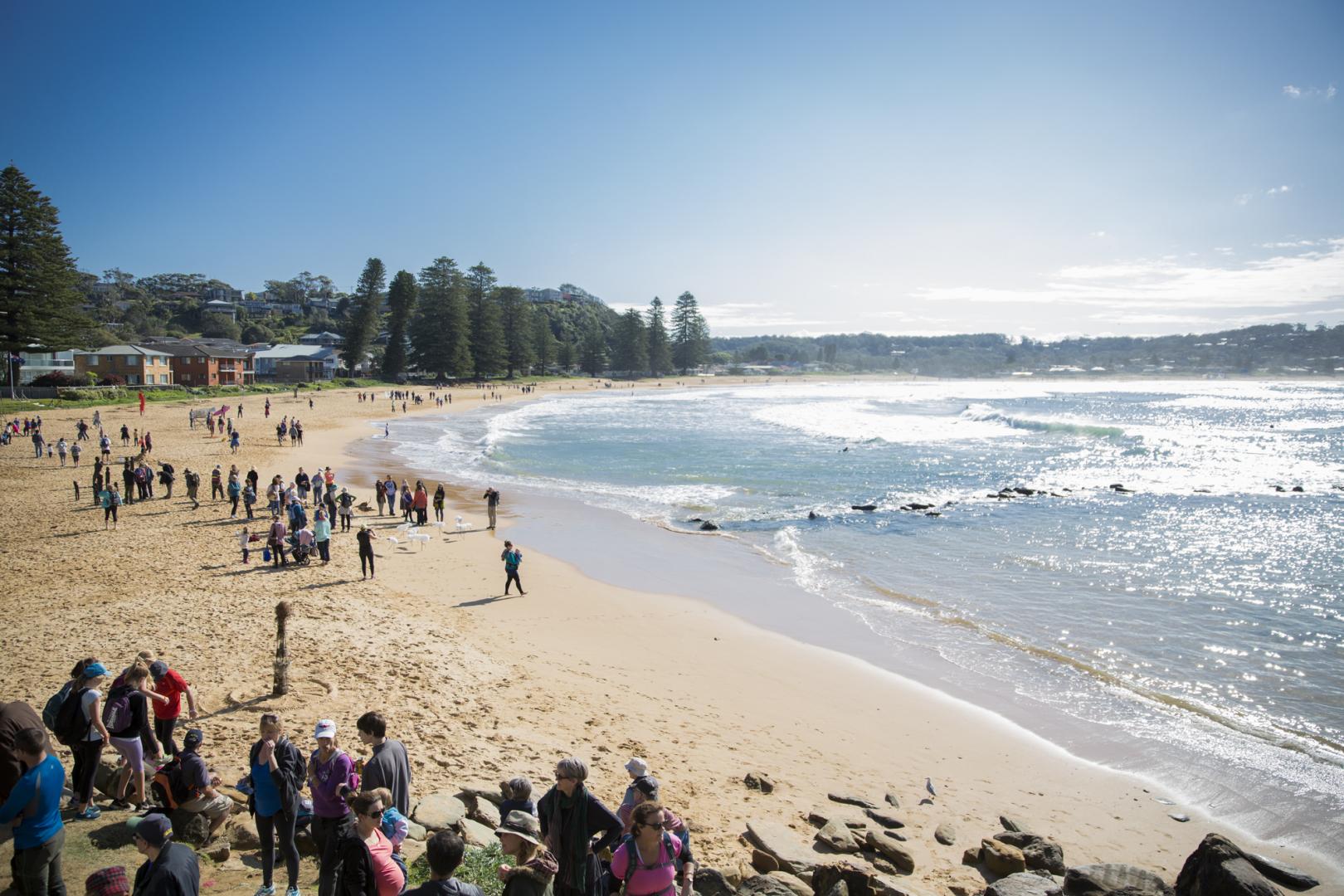 Participants will also be able to travel throughout the day from Terrigal or Ettalong to Macmasters Beach and use the loop service that starts and ends at Terrigal to reach Macmasters Beach, Copacabana, Avoca Beach and North Avoca.
With so much planned at each of the 5 Lands, participants can catch the bus to ensure that they don't miss out on all the activities. For more information on this, visit the 5 Lands Walk website.
Plan your travel for the 5 Lands Walk by viewing the free shuttle bus timetables below.