Busways' Customer Service Officer named Trainee of the Year
One of Busways' Customer Service Officer's Renee Rizzardo has been named Trainee of the Year for Central & Northern Sydney Region in the NSW Training Awards 2020.
Renee is the Sydney Trainee of the Year for the Certificate III in Customer Engagement and is now the winner across all Certificate course categories in the region. 
An incredible achievement, Renee said it wouldn't have been possible without the support from her mentors at Busways.
"Throughout the duration of my Certificate training, I received nothing but support and words of encouragement from my managers at Busways," she said.
"I was incredibly proud of myself for the work I did in the course and am extremely thankful for the opportunity Busways provided me by enrolling me in the course, and then to be named Trainee of the Year is absolutely humbling. I thoroughly enjoy what I do and after having had previous roles in the customer service industry, I feel I have now found my home and enjoy helping Busways' customers every day."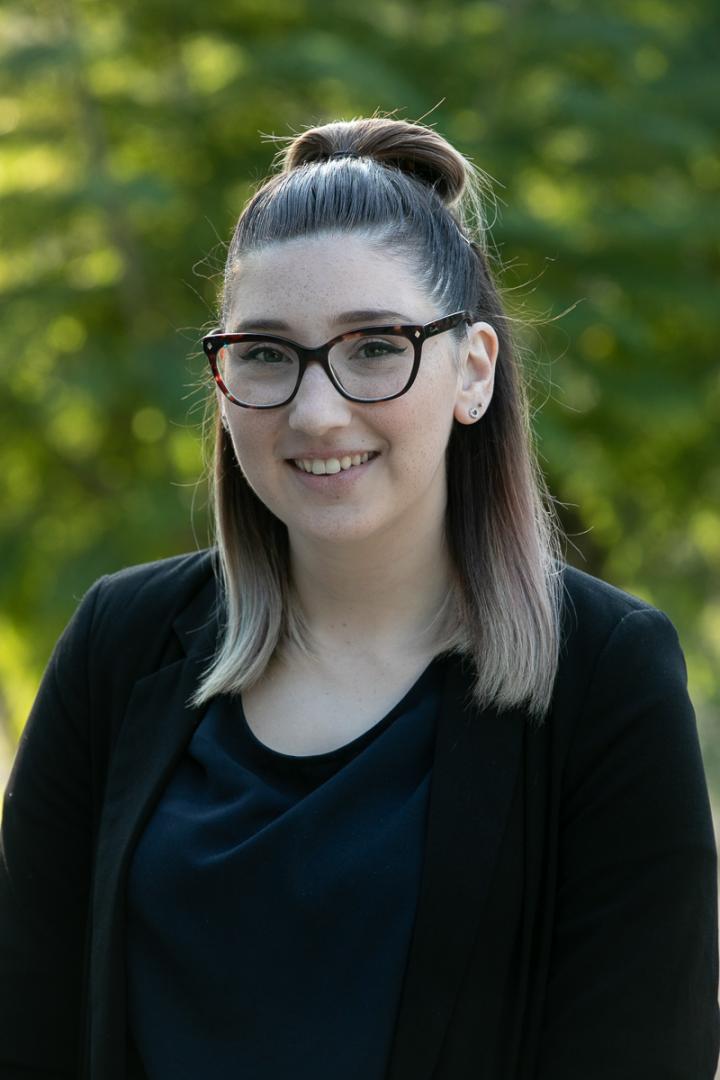 Renee has been working at Busways for the past 18 months. Busways' Customer Experience Manager, Sarah Langthorne, said she couldn't be prouder of Renee's efforts.
"This is an incredible achievement for Renee and for Busways, and a well-deserved recognition of Renee's skills and abilities, hard work and great attitude that she brings to her job. Not only does she engage with customers every day, she also trains and mentors our newer staff and is the customer service co-ordinator for our on-demand bus service in Western Sydney, Cooee Busways," she said.
"She does a fantastic job and is a credit to our team and to Busways overall – well done Renee!"
This is also a credit to Renee's traineeship mentors at the Australian College of Commerce and Management.
Busways has a new Traineeship and Apprenticeship program which encourages all new administration employees to undertake traineeships and employs new apprentices annually across a range of qualifications.  This program includes ongoing mentoring and support with a workplace trainer to give them access within the workplace to the support they need to complete their education. 
This is all part of Busways' commitment to helping its people to succeed. Busways cares about supporting employees to develop and grow professionally and personally through learning initiatives.  Busways also focus' on identifying employee's natural talent, skills and ability to provides great career path opportunities.
To find out more about Busways' career opportunities, visit the Busways Career page.
Busways would­­ also like to congratulate all the winners, runners-up and finalists in the NSW Training Awards for their wonderful achievements.