Join the team
We believe people need great public transport, and we relish the challenge to deliver the best experience possible to our customers and clients.
The future of public transport is exciting - automated vehicles, on-demand services, zero-emission technology, and growing regions. Join our diverse team as we tackle new and exciting challenges that lie ahead.
Come visit us at one of our upcoming bus driver information sessions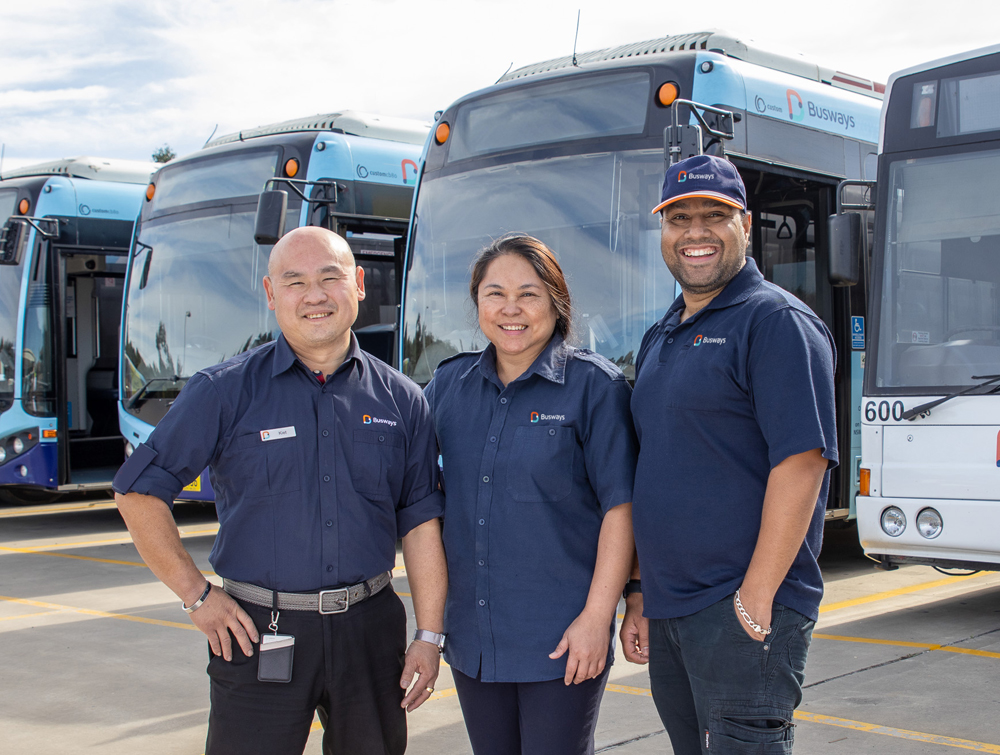 Teams
Our teams play a vital role in delivering public transport across our bus networks in Australia. We believe our employees are our most important asset and are what make Busways work.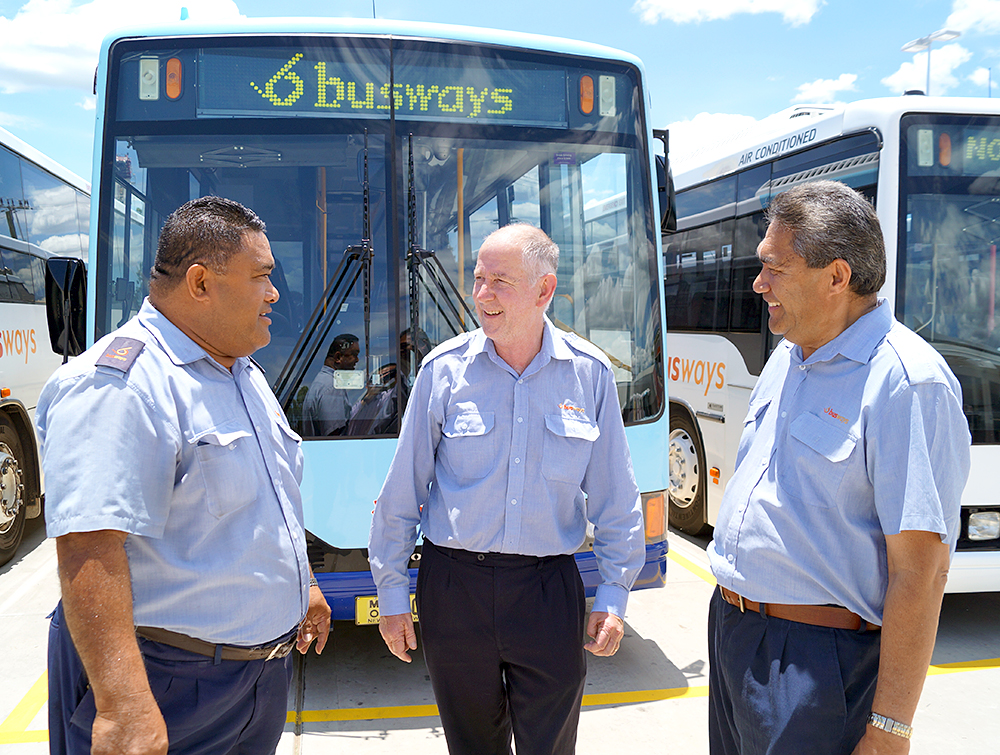 Our locations
We operate bus services in Western Sydney, North Shore and West, Central Coast and the North Coast in NSW, and Adelaide's Outer South network in South Australia.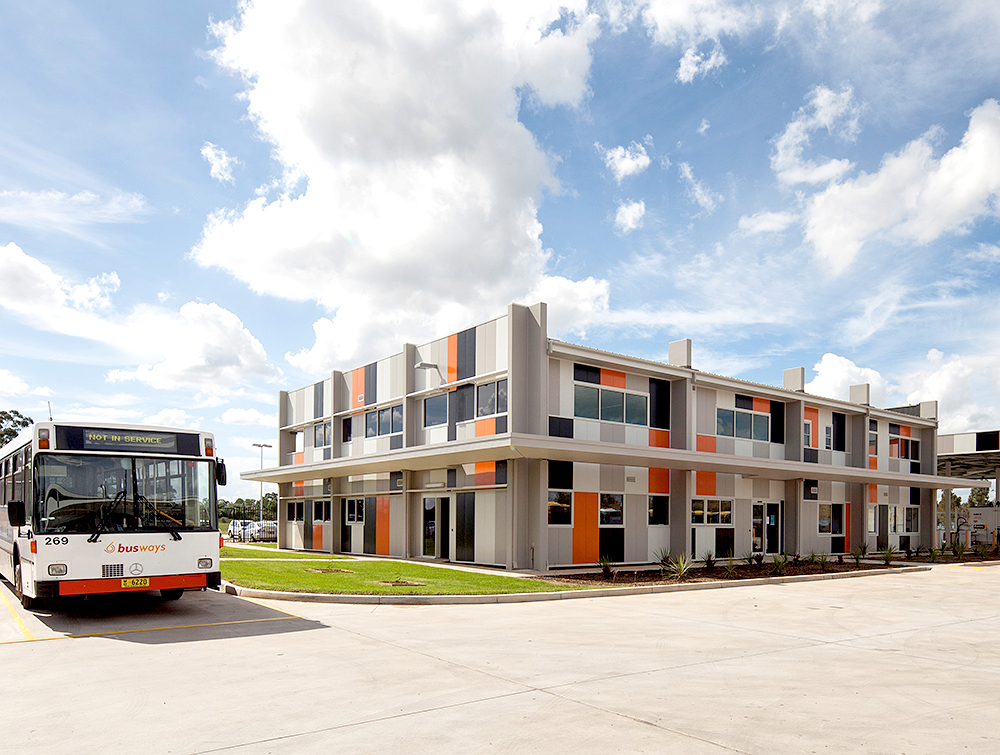 Explore your future
At Busways, we're looking for passionate, open-minded, and capable people to take on the many unique and exciting challenges found in public transport.
Interested in working together? We are too!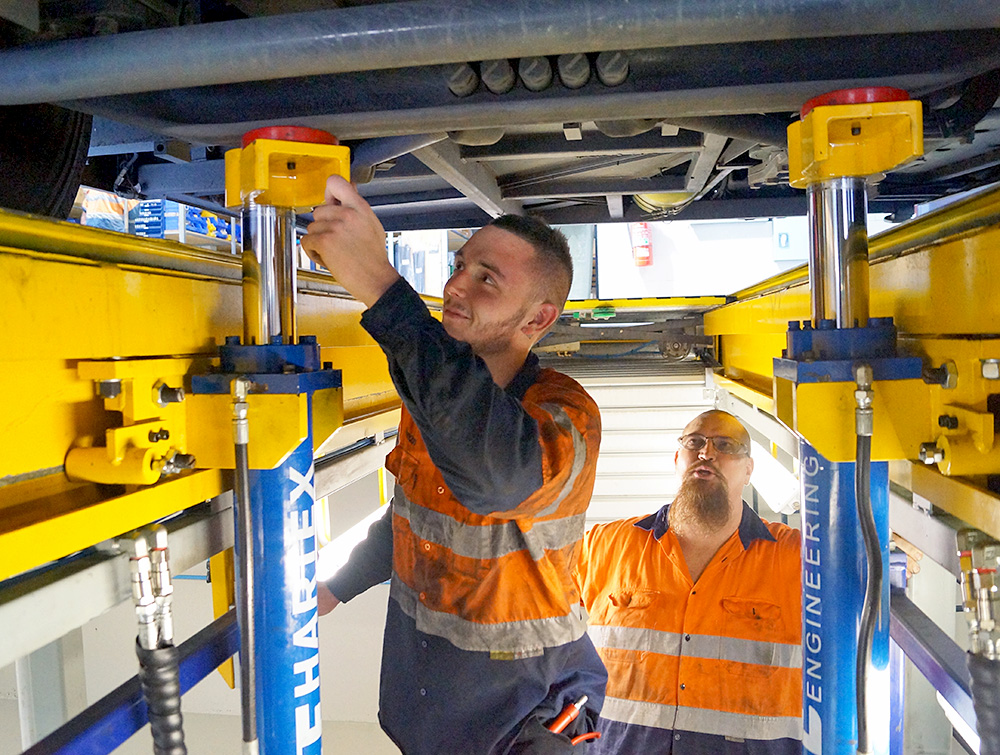 At Busways, we're connecting millions of riders to their communities every year
Our people
Working at Busways means you'll be supported with plenty of opportunities to grow and learn. Hear what our employees have to say.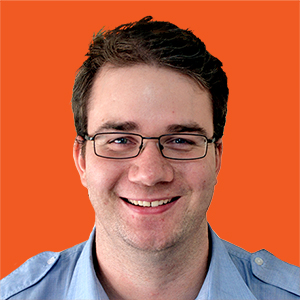 "I enjoy everyday knowing that I'm contributing to providing a meaningful service to our passengers. At Busways, it's like one big family. There's always that underlying sense of pride and teamwork to get the job done."
Peter
Bus driver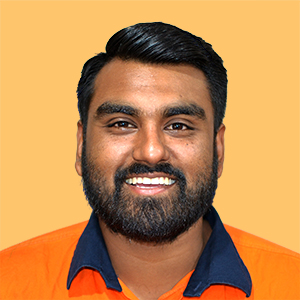 "It's been amazing to learn, grow and understand the role we play in the business. There are always opportunities to further your skills and knowledge and be recognised for the work you put in."
Vish
Leading Hand Mechanic
Benefits
Work-life balance
We work hard, but with flexible work hours at our support office and a range of work schedules at our depots, we still have time for what matters to us outside of work.
Learning and development
We'll ensure you reach your full potential and succeed both professionally and personally as your career progresses.
Career progression
We have a culture of promoting from within so our team is skilled and experienced, and our decision makers have a strong understanding of our business and values.
Employee Assistance Program
Our Employee Assistance Program provides professional assistance and counselling services, and is free to access for employees and immediate family members.
Health and wellbeing
Our healthy living workplace philosophy creates a positive work environment that supports healthy lifestyle choices through a range of health and wellbeing initiatives.
It's not all work
We are a family run company with a community feel. We foster a fun and friendly working environment with monthly lunches, annual family picnics and other special initiatives.
Join our team
Let's do great things together!
Service delivery
Operations
Bus drivers, controllers and depot operations staff working together to provide a bus network that is safe, reliable and comfortable every day of the year.
Planning & Infrastructure
Partner with government and communities to identify customer and infrastructure needs and design transport networks for the future.
Scheduling
Enhance network reliability and operational efficiency in line with community transport and stakeholder needs.
Workshops
Maintain the bus fleet to ensure reliable, safe and presentable vehicles for millions of passengers and our drivers.
Customer experience
Customer Service
Deliver customer-centric assistance and feedback channels in line with our customer commitment and standards set by the public transport authority.
Marketing & Communications
Promote public transport through accessible information and drive community engagement, communications, brand identity, and events.
Keep the business running
Business Development
Inform and guide business strategy using data insights and research to drive growth and organisational change.
Finance
Manage the financial health of the company to support our growing business and domestic operations.
Human Resources
Find and nurture passionate professionals by providing ongoing support, training and a positive work environment.
Information Technology
Develop innovative solutions and systems in line with new and current technologies to support the company's day-to-day operations.
See open roles
From 20 bus depots, we help connect millions of people to their communities every year.
Our support office
Our bus depots
Expressions of interest
As we continue to grow, we're always keen to receive applications for bus drivers, mechanics and internships.
Join the team
We believe people need great public transport, and we relish the challenge
to deliver the best experience possible to our customers and clients.
Join our diverse team as we tackle new and exciting challenges that lie ahead.
SEE JOB OPENINGS