Updated rules for bikes on Busways buses from 11 July 2022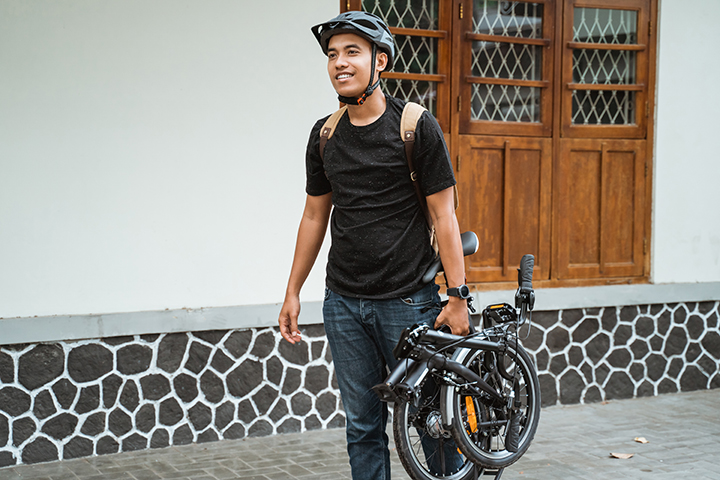 A change is coming to Busways buses with updated rules about bicycles on board buses coming into place on 11 July.  From this date Customers will no longer be able to board a Busways bus with a bicycle unless: 
-    It is a foldable bike, folded and stowed in the baggage or wheelchair area.
-    The bus is a rail replacement service that is wheelchair accessible (low floor bus). Rail replacement services will accept customers with regular bicycles.
This policy change aligns with government guidelines which recommend bicycles are not taken on buses because they are difficult to stow without inconveniencing or potentially endangering other passengers.
Read more about what you can and can't take on board on our Travelling with bikes, surfboards and bulky items page.