New school bus timetable changes across Port Macquarie region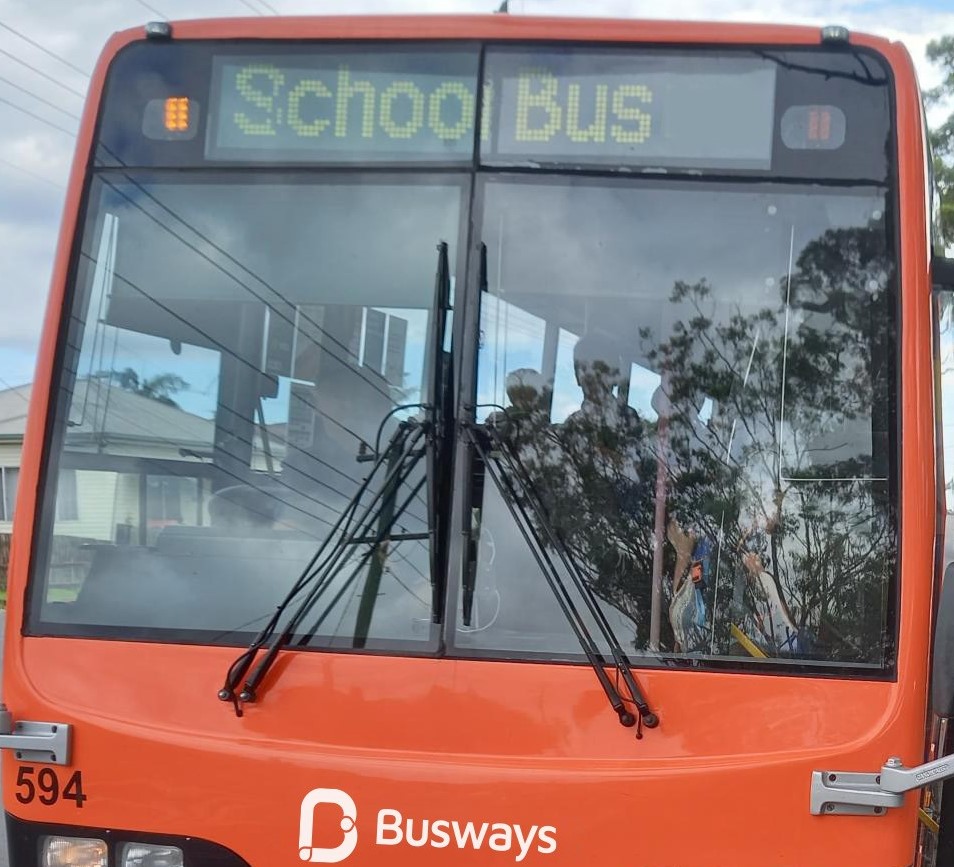 A range of school timetable changes will occur from Monday, 23 May 2022 across Busways school services in Port Macquarie, Laurieton, Kempsey and Wauchope. 
These changes were designed in conjunction with Transport for NSW for improved student safety on regional bus services. 
It's best to check your school's bus timetable for revised travel arrangements.  All schools have changes to timetables except for Bellbrook Public School, Rollands Plains Upper Public School, Smithtown Public School, Telegraph Point Public School and Willawarrin Public School. 
How to check your school's new timetable 
Parents, carers and school administration are encouraged to check the new school bus timetable on our Busways' website. In the 'search' field, type the name of your school, look at the red text that says Effective from Monday, 23 May 2022 and then look for the changes highlighted in yellow. 
Parents can plan their child's trip and track their child's school bus in real time in Port Macquarie region using a variety of digital apps.