Most buses in the North West of Sydney are moving to Opal only services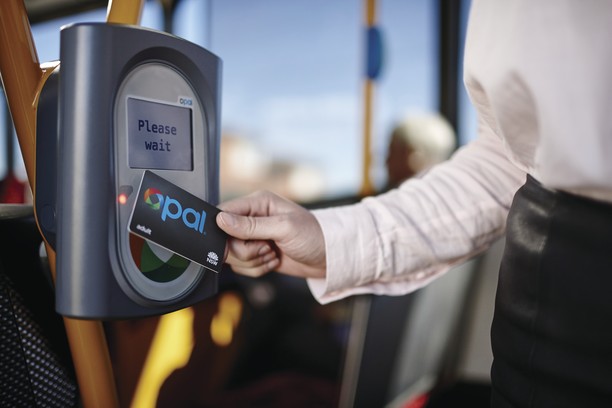 From Monday 1 July most bus routes around the North West area of Sydney will become Opal only services.
This means that Opal single bus tickets will no longer be sold on board. If you usually buy your ticket from the driver, you'll now need to get an Opal card so you're ready to travel.
These changes will not affect any Busways services in the Western Sydney network, however customers travelling in the adjoining North West region, can check the full list of Opal only bus routes from Monday 1 July.