Mask mandates lifted in South Australia and NSW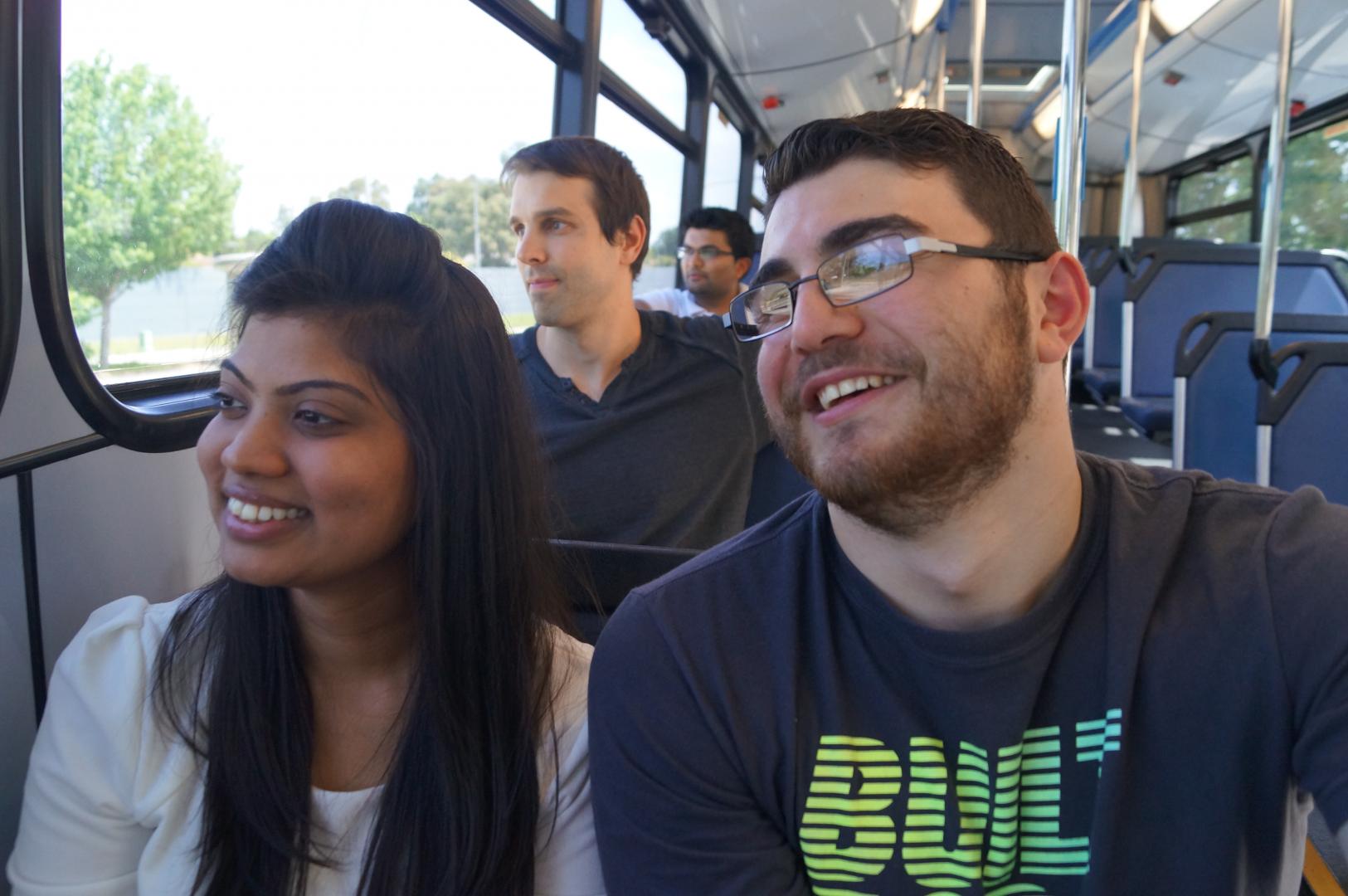 From Wednesday, 21 September, masks are no longer mandatory on public transport in NSW and South Australia.  
Both the NSW Government and the SA Government have removed the mandatory requirement to wear masks.
The lifting of the mask requirements includes trains, trams, taxis, rideshare and other hire or charter vehicle arrangements, and on demand buses like our Cooee Busways buses. 
The move is seen by government representatives as a common sense approach that brings the rules into line for people travelling on buses or trains with those for planes and airport terminals. 
Busways reminds customers to continue to socially distance from our drivers to protect them in their workplace. 
Anyone who wishes to keep wearing their masks on public transport is welcome to do so. 
State Health departments continue to recommend that people wear masks where they cannot physically distance from others, and in settings where there are vulnerable people and those who are at high risk of severe illness.  
For more information, see the NSW media release or the SA public transport website.