Cooee Busways: The Ponds, now taking passengers
A new way to connect with Metro and Rail is here with the introduction of Cooee Busways: The Ponds.
Busways' new On Demand passenger transport service has begun servicing commuters in The Ponds, Schofields and Kellyville Ridge.
Cooee Busways is a new way for commuters to connect with Metro and Rail quickly, safely and efficiently at a time that suits them between 5am and 9pm Monday to Friday.
Cooee Busways has been a much-needed service for western Sydney suburbs for some time. The transport option came to fruition when it was identified that many commuters faced parking up to 800 metres away from Schofields Station daily.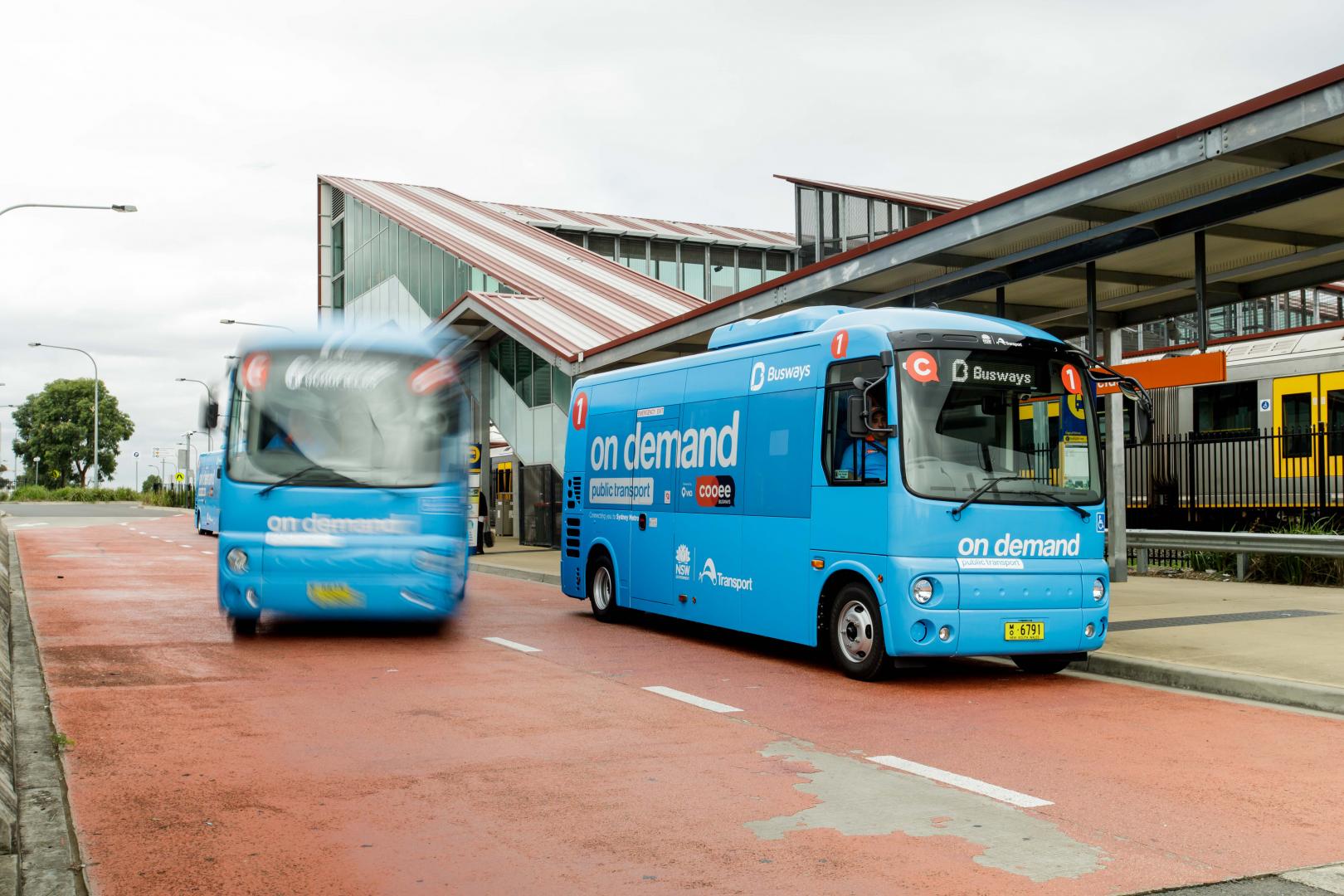 The Cooee service connects commuters from their homes to their neighbouring stations. Commuters simply log in to the Cooee Busways app (powered by smartphone app developer Via) and choose their pick-up and drop-off locations.
The service will prove valuable for those wanting to travel to Rouse Hill and Tallawong Metro Stations and to those wanting to connect with trains travelling to Bella Vista, Norwest, and the Hills Showground Metro stations. 
The Cooee Busways Beta test phase was a huge success with over 1500 app downloads and 770 rides in 10 days, proving just how valuable it will be for day-to-day commuters. Words such as "friendly staff", "professional", "high quality", and "knowledgeable" were used in feedback from testers.
We believe Cooee Busways will encourage commuters to leave the car at home and share a ride with their neighbours as they make their way to work each day.
For more information visit www.cooeebusways.com.au.