Connecting people to people and people to place
"Busways' approach is a living testament to our mantra of connecting people to people and people to place. A place where nobody is excluded. A place where people are encouraged to celebrate their lives and have fun with their families, friends and the community" President of the 5 Lands Walk, Con Ryan said.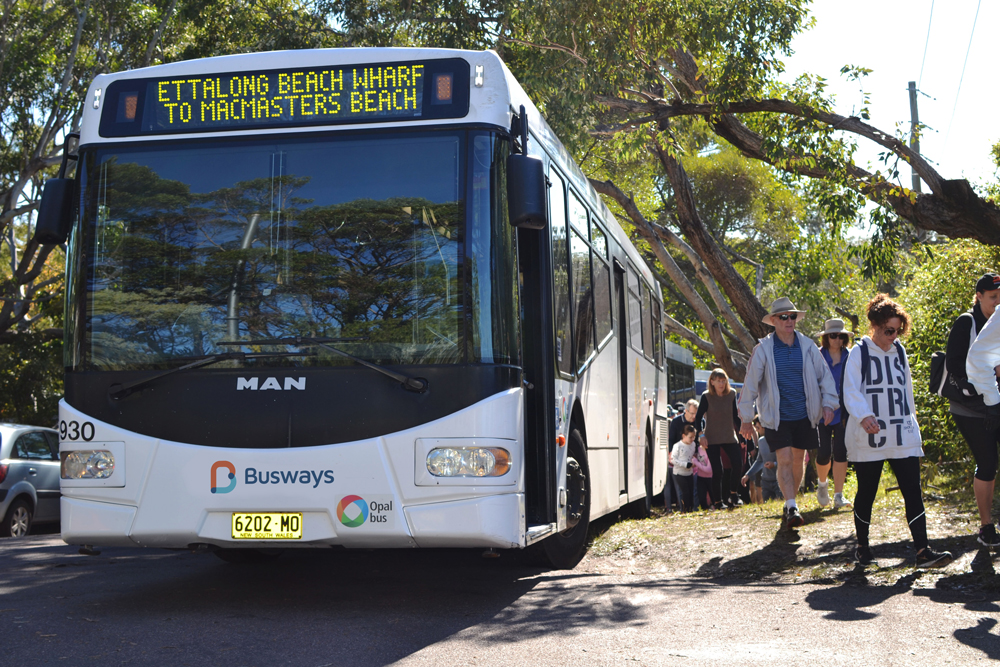 Busways have been a proud supporter of 5 Lands Walk since 2014. This iconic Central Coast event grew from 15,000 people eight years ago to 23,000 participants in 2019 pre-Covid. With a bustling itinerary filled with cultural offerings, live entertainment, art exhibitions, 10km of beautiful coastline to walk, and of course free shuttle bus transportation – the 2022 event will surely attract a crowd.
Busways will once again provide a free shuttle bus service connecting the five beaches along the walking route from 6:30am to 6:45pm on Saturday 25June.
"It's an honour to continue Busways' involvement with 5 Lands Walk. It provides a wonderful opportunity for Central Coast residents and visitors to connect and celebrate diversity and place on Darkinjung Country, where we have been operating bus services for over thirty years" said Donna Frith, Busways Head of Marketing and Customer Experience.
5 Lands Walk is accessible to people of all abilities, and all the Busways shuttle buses are wheelchair accessible and mobility friendly.
"Busways' contribution to the Central Coast community is invaluable, as approximately $3 million is generated into the local economy due to the 5 Lands Walk" said Senior Tourism Cultural Officer, Kevin Duncan.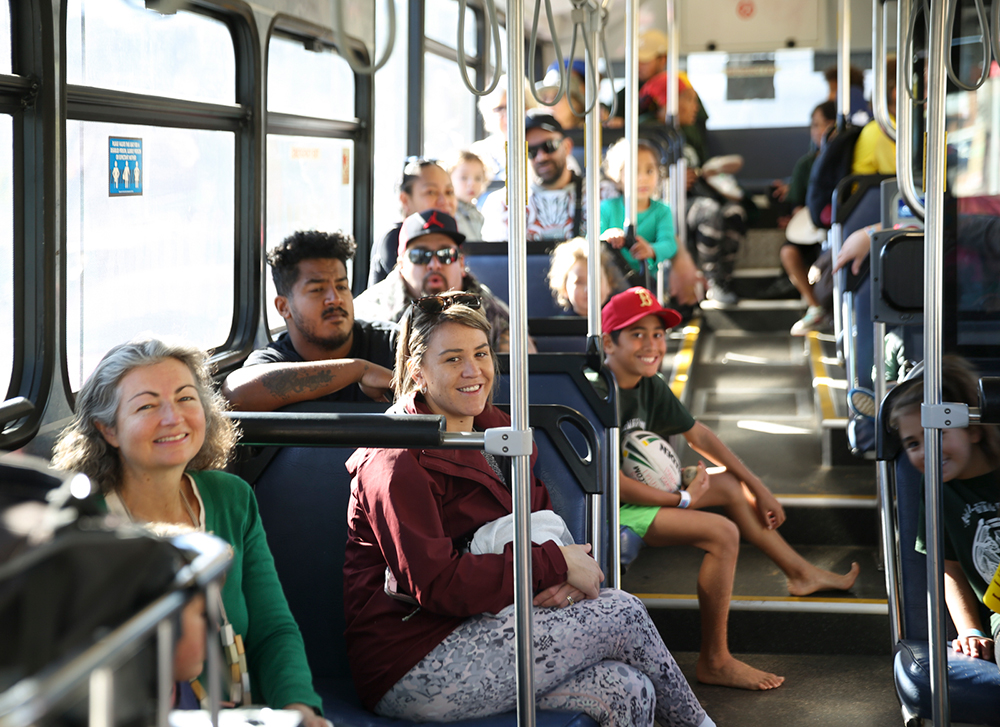 To plan your free shuttle bus itinerary visit https://www.5landswalk.com.au/transport-parking
To register for the event visit 5landswalk.com.au/registration-form