Busways supports Hastings Sustainability Showcase with free transport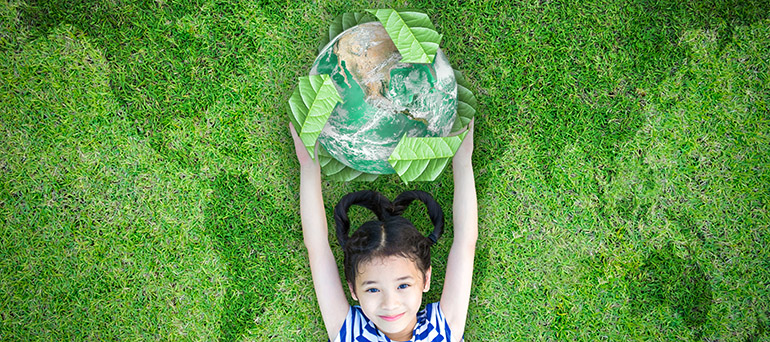 Busways will support the Hastings Sustainability Showcase for the first time with a free shuttle service allowing participants to take advantage of a stress-free trip to the annual exhibition.
The event aims to educate, inform and inspire individuals and businesses on the latest ideas, products and trends in sustainability.
Busways will supply a free transport service operating in two directions on both Friday, March 1 and Saturday, March 2. Services will operate on both Friday and Saturday between Wauchope and Port Macquarie Racecourse and on Saturday only between The Glasshouse and Port Macquarie Racecourse.
 The event will run between 12pm and 5pm on Friday and between 9am and 4pm on Saturday. Services will begin operating from 11.45am on Friday and from 8.30am on Saturday.
There will be over 50 displays, 30 presentations, 15 workshops, kids' activities, music, food and more over the two-day showcase.
Visit the Port Macquarie Hastings Sustainability Network  website for more information
Check the shuttle bus timetables to plan your trip: