Busways partner with Transport for NSW to trial on-demand buses in Mid-North Coast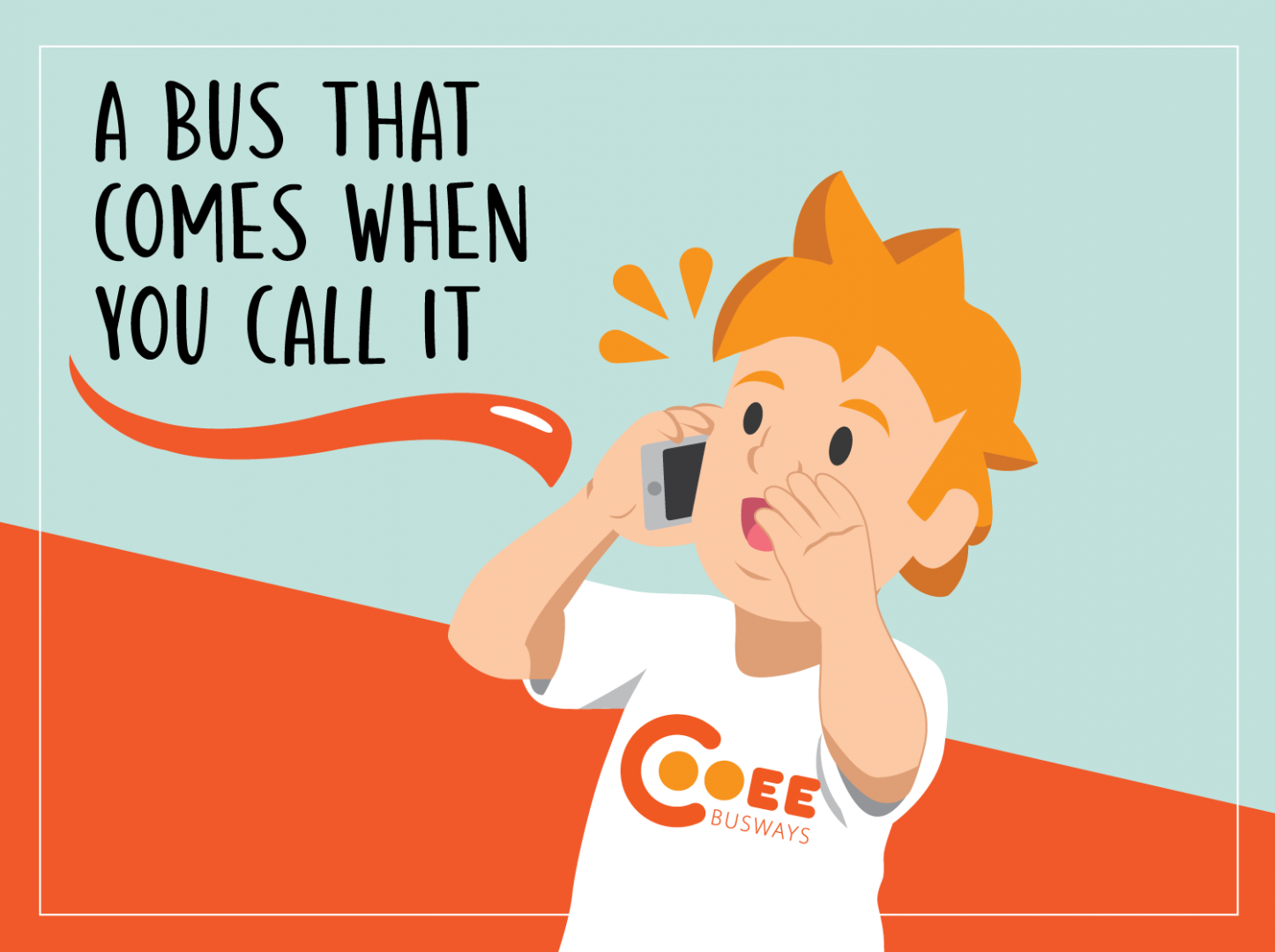 Busways is excited to be partnering with Transport for NSW to bring Mid-North Coast residents the option for on-demand public transport, known as Cooee Busways, as part of the NSW Government's Rural & Regional On Demand Public Transport pilot program.
The trial will provide pre-booked bus services for five communities located outside of the Mid-North Coast regional centres, connecting residents to the city centres of Coffs Harbour, Kempsey and Port Macquarie.
The trial will see the transport pilots utilising existing school bus services, between school drop-off and pick-up times, to deliver connecting services to local residents during the day.
Cooee Busways will operate as a same-day return service, one day per week, to provide connections on the following routes:
Coramba with Coffs Harbour
Crossmaglen with Coffs Harbour
Aldavilla and Yarravel with Kempsey
Upper Rollands Plains with Port Macquarie
Thrumster with Port Macquarie
"By bringing these services to the outer Mid-North Coast regions, we are connecting regional residents to their town centres that for some are more than 30 minutes away from their homes," Managing Director at Busways, Byron Rowe said.
"The need for innovative transport solutions is constantly growing and we look forward to working with Transport for NSW to trial options for our rural and regional communities."
Data, insights and feedback from the trial will be used to inform future improvements across the entire transport network.
The NSW Government is currently trialling On Demand public transport pilots across Sydney and greater metropolitan areas but this latest set of trials will be different.
The trial will commence on Wednesday, January 16. Visit Cooee Busways for more information.