Busways operating free buses for Adelaide's Lumary City-Bay Fun Run runners this weekend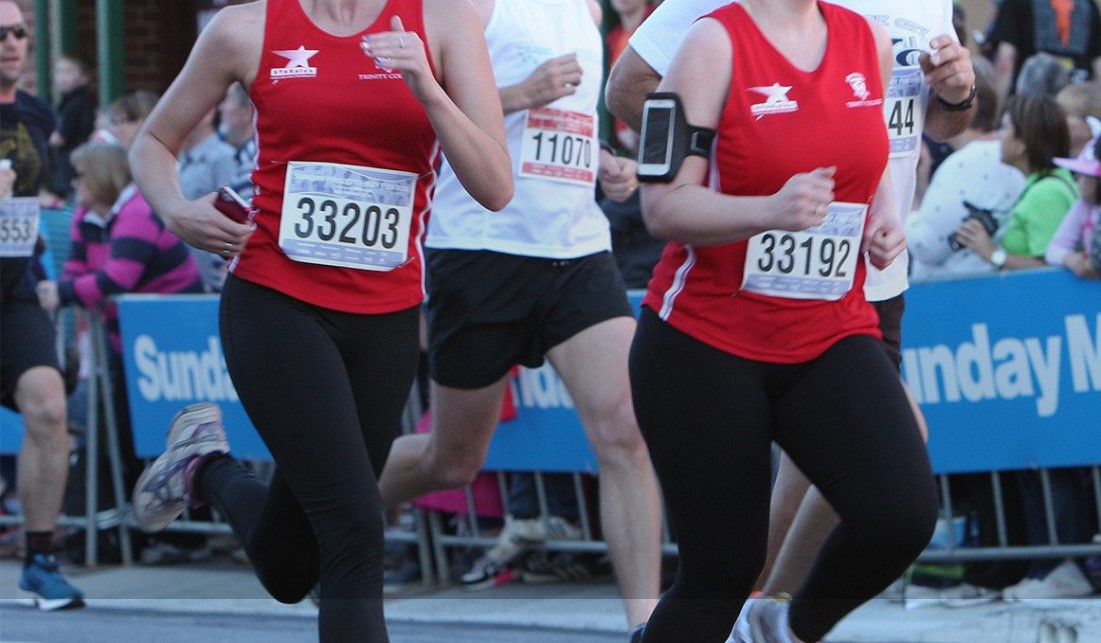 It will be an early start this Sunday for our Adelaide team who are raring to go to provide the free shuttle bus services getting thousands of runners to and from the 2022 Lumary City-Bay Fun Run this 18 September.
Busways was chosen as the preferred operator for bus charter by the South Australian (SA) Government in an open tender and will operate 2500 kilometres of free bus services between 5am and 2pm on the day.
"There's a lot involved in planning at the back end as there are multiple rolling road closures and detours throughout the charter and these will change over the morning as different roads open and close," said Busways SA General Manager Neil Henderson.
The iconic event with its wonderful ethos of health, inclusion, volunteering and building community is back on in 2022 and we wish all participants a great day out. 
"We've spent this week ensuring everything is ship shape for the day.  Buses will start from 5:00am in a precision operation where we are providing 21 accessible buses, drivers and on the ground supervisors to keep everybody moving smoothly," explains Busways SA Operations Manager Cindy-Marie Jaffer. 
"We are expecting over twenty thousand participants of all ages and abilities to catch public transport for the race," Ms Jaffer said.
"We've hand selected out drivers and they're all very much looking forward to it.  Community events like are always a great time to drive buses as people are in high spirits for an energetic community event like this."
More info at https://city-bay.org.au/race-day/transport/
Happy running to all involved!