Busways' innovative driverless vehicle trial 'BusBot' wins AV Award at prestigious ITS Awards
Busways' Coffs Harbour Automated Vehicle Trial 'BusBot' has been awarded the Automated Vehicle Award at the annual Intelligent Transport Systems (ITS) Australia National Awards 2019.
Busways was nominated for its On Demand, shared automated vehicle pilot for regional public transport, known as the BusBot Project, operated in partnership with Transport for NSW, Coffs Harbour City Council, EasyMile, Via and Papercast.
The prestigious award program is now in its 10th year with nominees for each award category determined by a ten-person judging panel made up of ITS professionals, representing industry, government and academia.
BusBot – operated in the coastal New South Wales town of Coffs Harbour - is the first Australian study of driverless shuttles in regional communities, gaining international interest, verifying real use-cases and proving to be of real value to a range of resident groups.
Project development, safety assurance and operation were successfully delivered, developing a sustainable business model and blueprint which can be scaled to multiple operations around the country to accelerate the safe introduction of automated vehicles (AVs) onto Australian and international roads.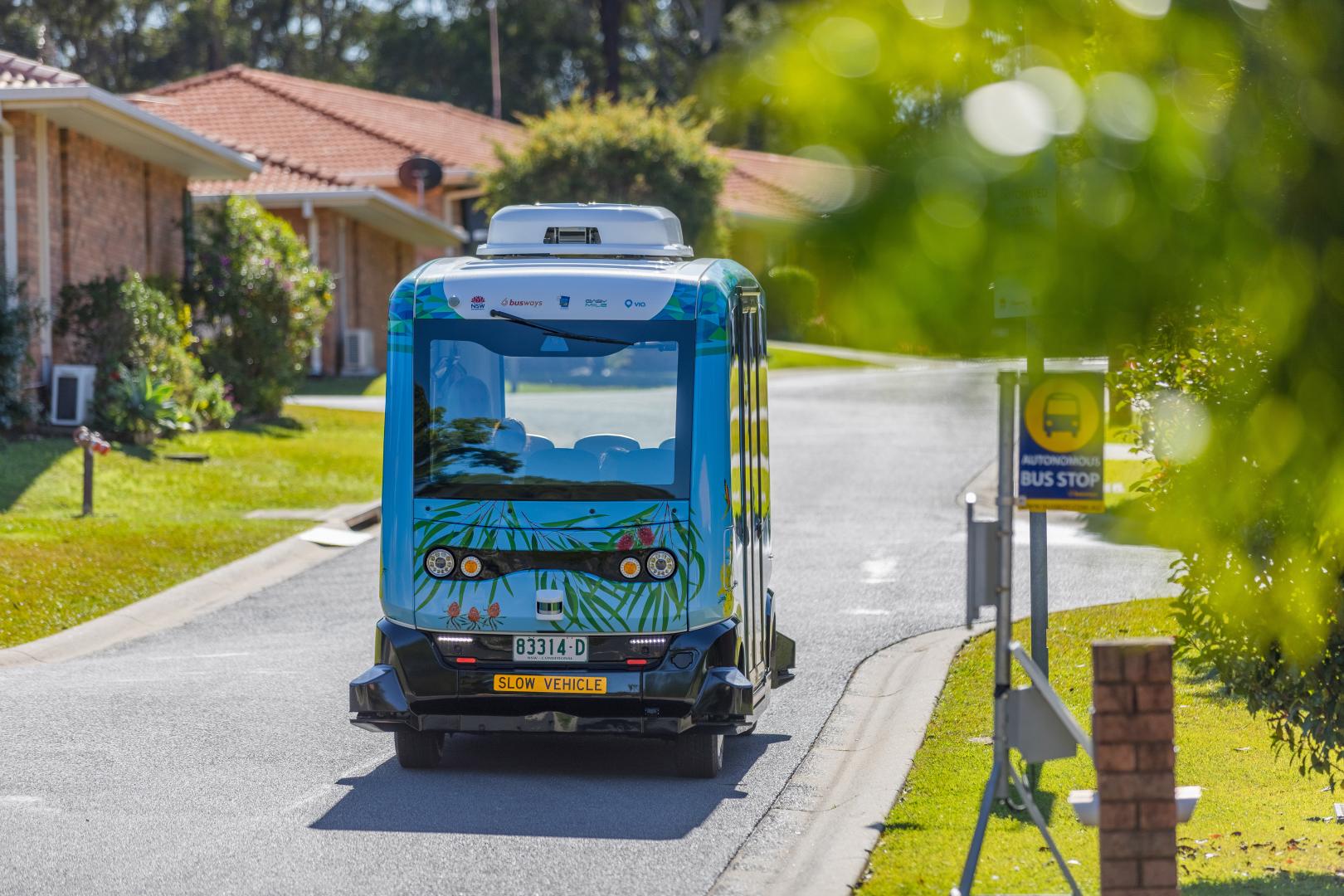 "Automated vehicle trials such as BusBot have great potential to increase non-car journeys and revitalise regional mobility. Receiving this award for a project based on finding future transport solutions demonstrates how important these trials are – it's fantastic to be a part of it," Managing Director of Busways, Byron Rowe, said.
"BusBot has given us and our project partners an abundance of knowledge when it comes to future transport solutions in driverless and electric technology that not only work to deliver a seamless transport network but also help the environment as we move towards electric passenger vehicle use."
The BusBot trial involves three phases, each testing specific transport use cases for tourism; retirement villages or closed-off communities; and recreation in diverse environments and increasing levels of complexity. The trial is determining barriers and opportunities for delivering new AV mobility options and improving transport options in rural and regional communities.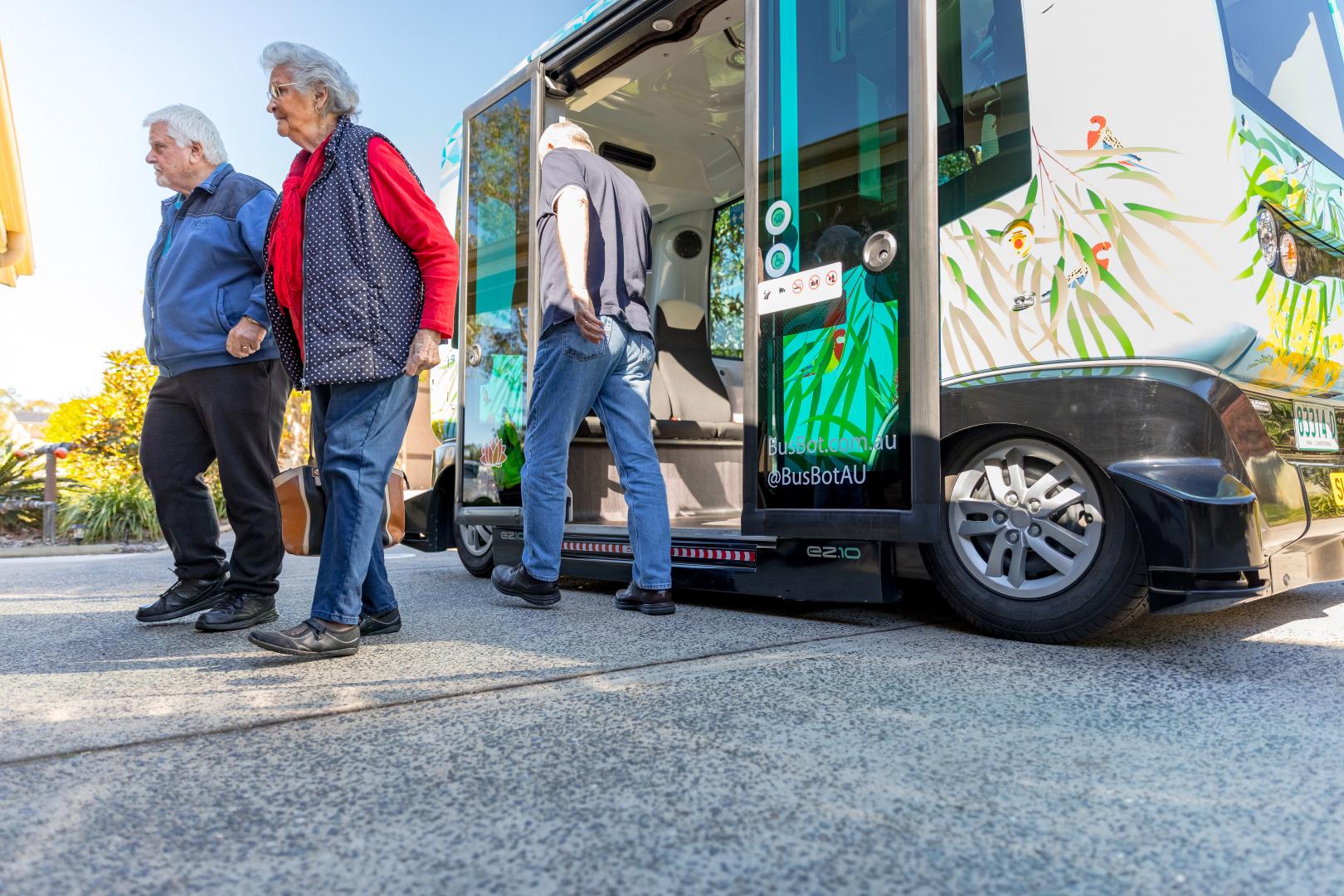 "Busways has been thrilled to lead this innovative trial in our own backyard. To see Transport for NSW bring trials to regional towns such as Coffs Harbour proves how important it is to identify the transport needs of these residents and what works for them. Congratulations to the teams involved in such a successful trial of BusBot," Mr Rowe said.
Busways would like to thank our project partners Transport for NSW, Coffs Harbour City Council, EasyMile and Via. We congratulate the other award recipient in the category – Queensland Department of Transport for their CHAD pilot, known as ZOE2 and congratulations to the other nominees in the category, Aurrigo and SAGE Automation.
For more information:
Facebook, Twitter and Instagram: @BusBotAU or www.busbot.com.au.