New coaches ready for passengers on Newcastle to Taree journeys
Three brand new Busways coaches will begin operating on the Newcastle to Taree services from Wednesday 2 September.
The vehicles were specifically designed to include comfortable amenities, increased luggage storage and offer an improved customer experience routes 150, 151 and 152 between Newcastle and Taree.
The new coaches include a wheelchair lift, under bin space, on-board toilet facilities, seatbelts, and USB charging points for customers.
Busways Head of Assets Chris Wolf said these coaches offer the whole package.
"These custom-built new coaches are the perfect addition to our fleet for the longer routes of 150, 151 and 152 where passengers are on board for up to three hours," he said.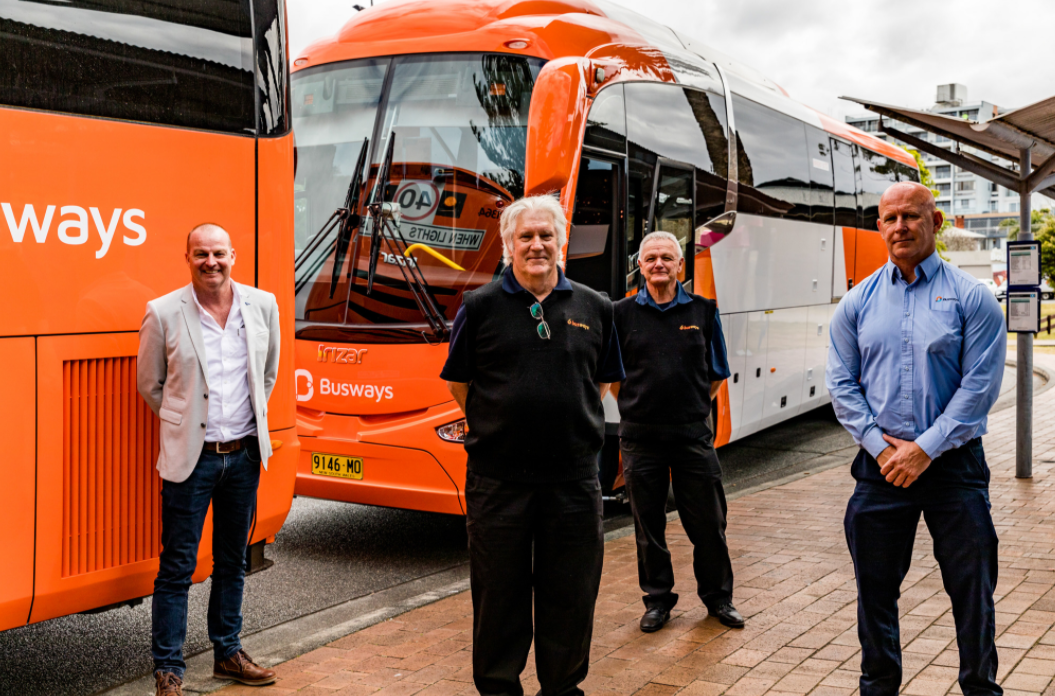 Regional Operations Support Manager Mark Lawrence highlighted the benefits for customers.
"This is a great example of Busways and Transport working together in partnership to listen to the community, understand their needs and deliver a great outcome for passengers on these routes. We look forward to seeing our customers enjoying their journey on board these coaches," he said.
NSW Minister for Regional Transport and Roads, Paul Toole, said he is looking forward to seeing the improved customer experience on board the new coaches.
"I'm pleased to see these fantastic new coaches coming into service. It is a great result for locals who rely on this bus to travel to and from Newcastle, with the new layout providing more comfortable and convenient journeys for customers," he said. "I thank Busways for its work in securing this outcome, and the local MP Stephen Bromhead for his strong advocacy on this issue."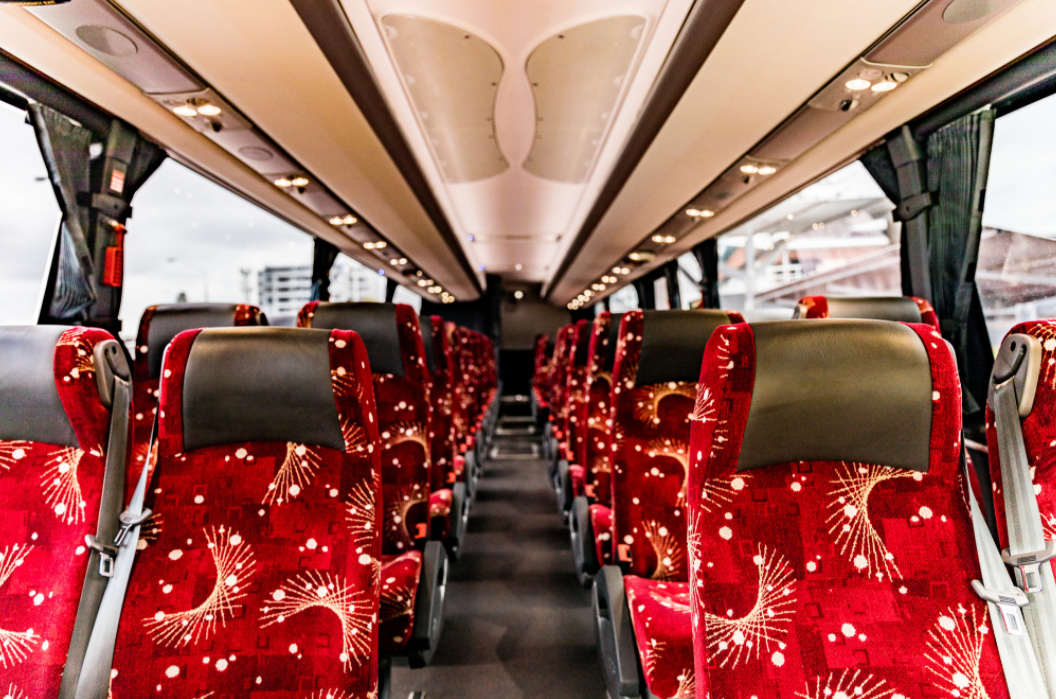 Member for Myall Lakes Stephen Bromhead says these new coaches are something our community has been asking for.
"Today's announcement is welcome news and will make trips between Taree, Forster and Newcastle a more comfortable and enjoyable experience for all," Mr Bromhead said.
The new coaches will begin operating from Wednesday 2 September.
If customers have any questions about the coach services, they should direct their query to Busways' in-house customer service team at infoline@busways.com.au.