New $2.5m Busways workshop to keep Grafton mobile
Busways has officially opened its $2.5m new Grafton bus workshop today, the final stage in upgrading all of its Grafton depot buildings.
The complete overhaul was a knockdown-rebuild to provide modern facilities for cleaning and maintenance of the local bus fleet to keep Grafton, on the NSW mid-north coast, moving safely.
The new workshop replaces an old two bay brick building with a state-of-the-art four-bay workshop, a drive-through wash bay, two-line undercover fuelling area, an insulated roof and ceiling fans, a brake testing unit, new staff parking areas, and a significant increase in the concrete hard stand area for bus parking.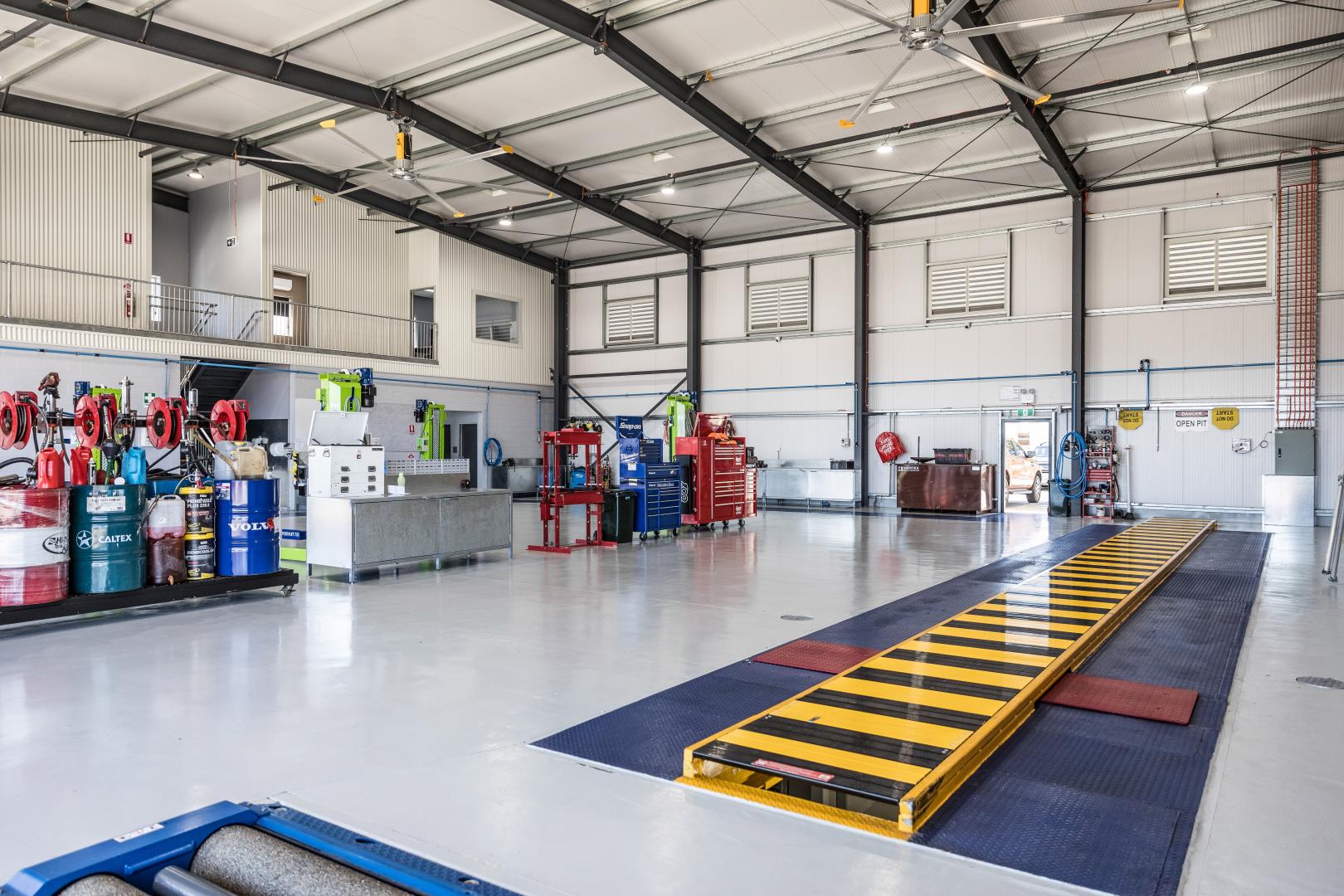 Busways Managing Director Byron Rowe said it is a quantum-leap and well-deserved for the Grafton workshop team.
"Busways currently has an eight-year contract with Transport for NSW to operate services in the region. Our investment in upgrading the Grafton depot workshops is a commitment to the service standards we will deliver. Fleet safety, comfort, and cleanliness is so important to provide an exceptional onboard experience for our passengers and drivers." Mr Rowe said.
"Our Grafton workshop team will now be operating in this state-of-the-art facility, making their job of providing safe and clean public transport that bit easier," he added. "We have high standards for our bus services and to meet those standards, we need exceptional facilities, like this one."
Mr Rowe added that Busways is committed to investing in bus infrastructure at its depots in regional NSW.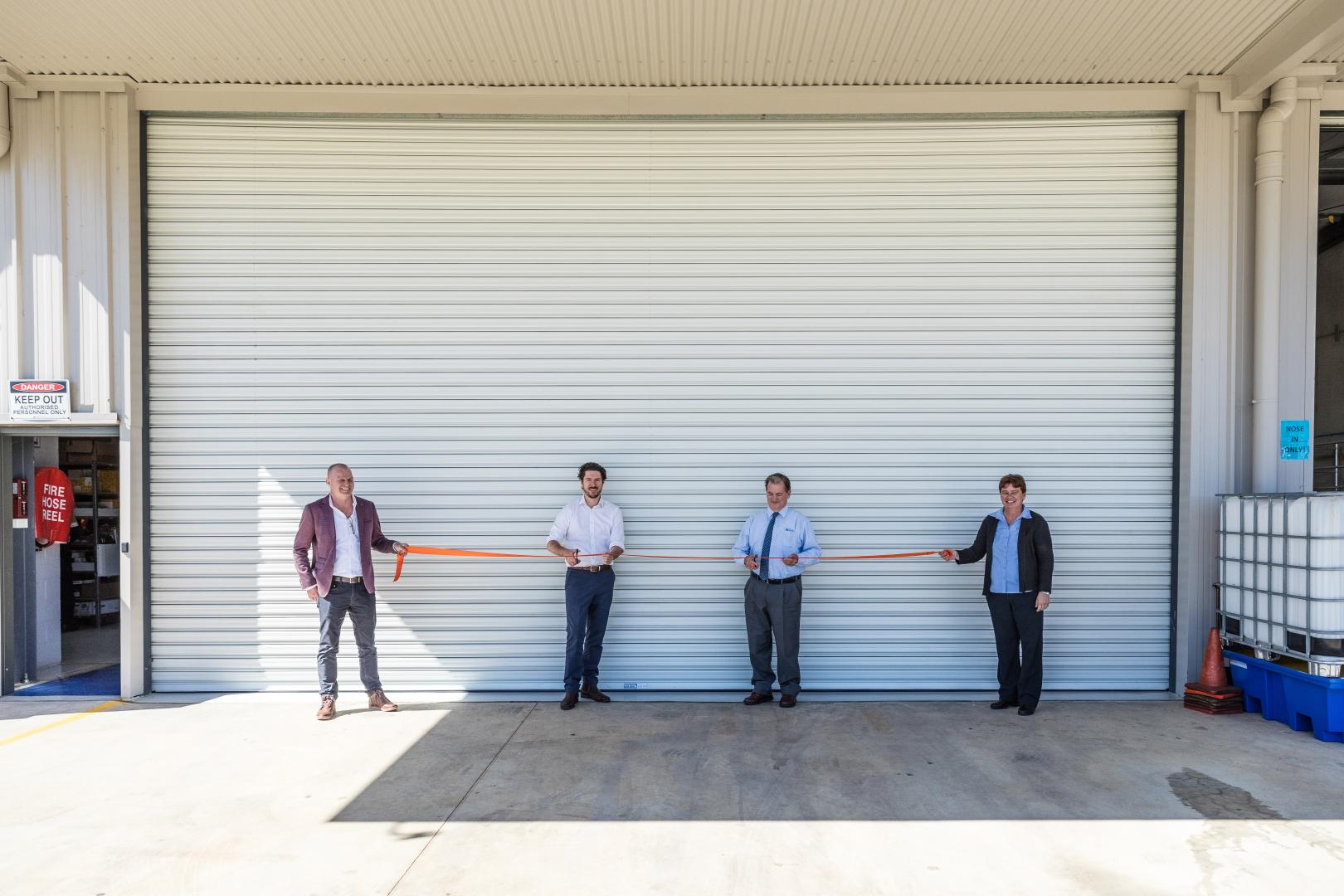 Regional Workshop Manager and Project Lead on the workshop redevelopment, Shane Golden, said he has enjoyed seeing the improvements made and looks forward to seeing his team working in the facility.
"The new workshop is safer, more practical and more efficient for our workshop team, who are a critical part of providing a good experience for Grafton passengers on board our buses" Mr Golden said. 
"Their vital behind-the-scenes work ensures the safety and comfort of our buses in service, including reducing noise and squeaks, testing brakes, keeping the motor running smoothly, reducing fuel consumption and emissions, removing graffiti and even repairing seats."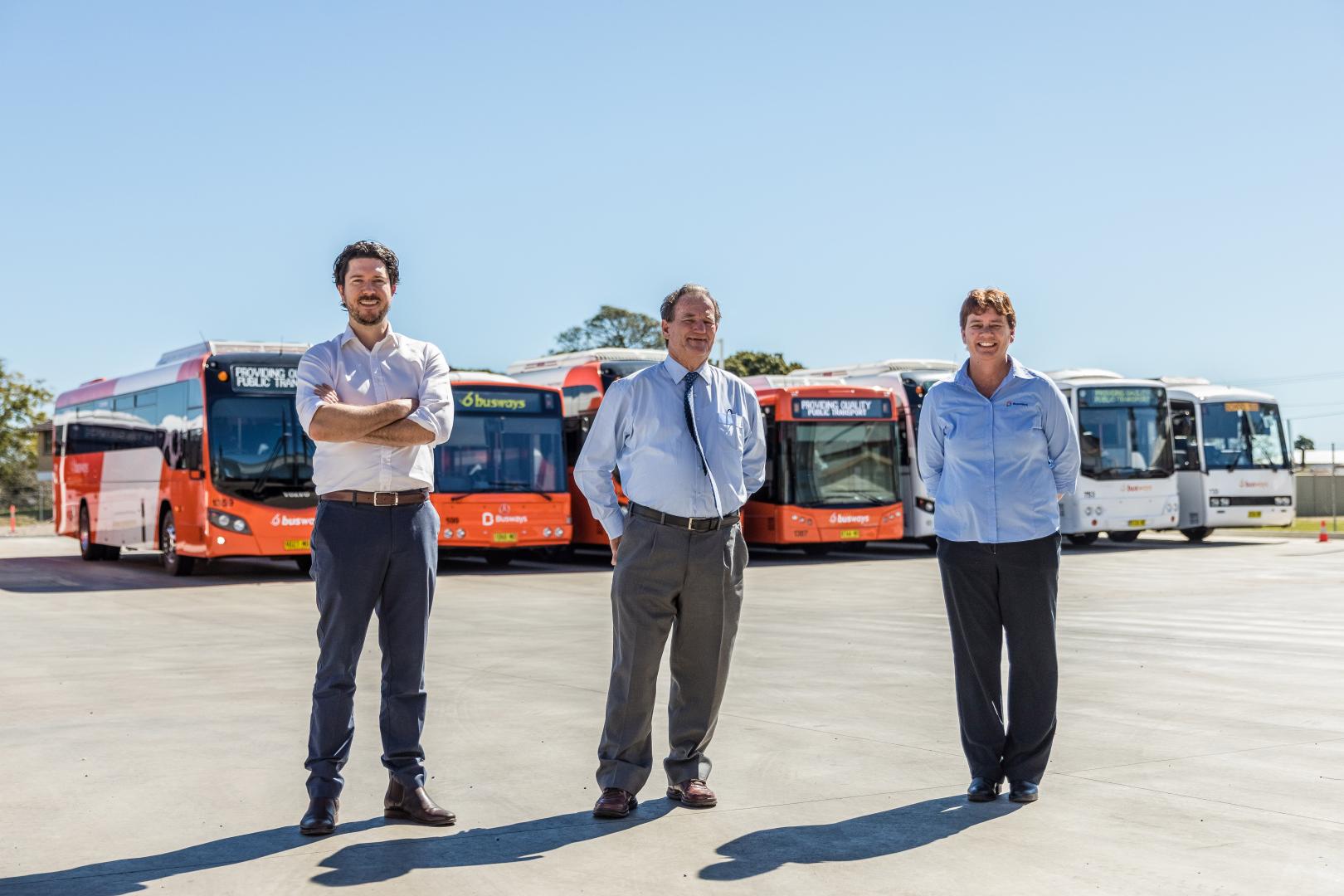 Clarence Valley Mayor Jim Simmons thanked Busways for the "significant capital investment in Grafton".
"It will be great to see the employment opportunities this creates, including apprenticeships. Thanks to Busways for having the confidence to undertake this redevelopment," Mr Simmons added.
Busways used local businesses for much of the construction work, with the project estimated to inject over $1.5m into the local Grafton economy during the 12-month build.