Busways runs Coffs Harbour's first electric bus trial
The first 100% electric, zero emissions bus is now out on the roads in Coffs Harbour.  
Busways will trial the fully electric bus over the next three weeks on school and route services to test the vehicle and charging technology in a regional environment. The electric bus is fitted with 374kwh battery capacity giving it a range of up to 400km on a single charge under current conditions in Coffs Harbour. The bus provides lower energy consumption resulting in a quieter, smoother experience for customers and better air quality for the community.
"Electric buses are our future and we're pleased to be trialling the first electric bus on the north coast," Busways' Managing Director Byron Rowe said. "There's a lot to do to reach a fully electric fleet such as innovative policy making, joint planning, infrastructure requirements, and industry engagement, such as trials like this one."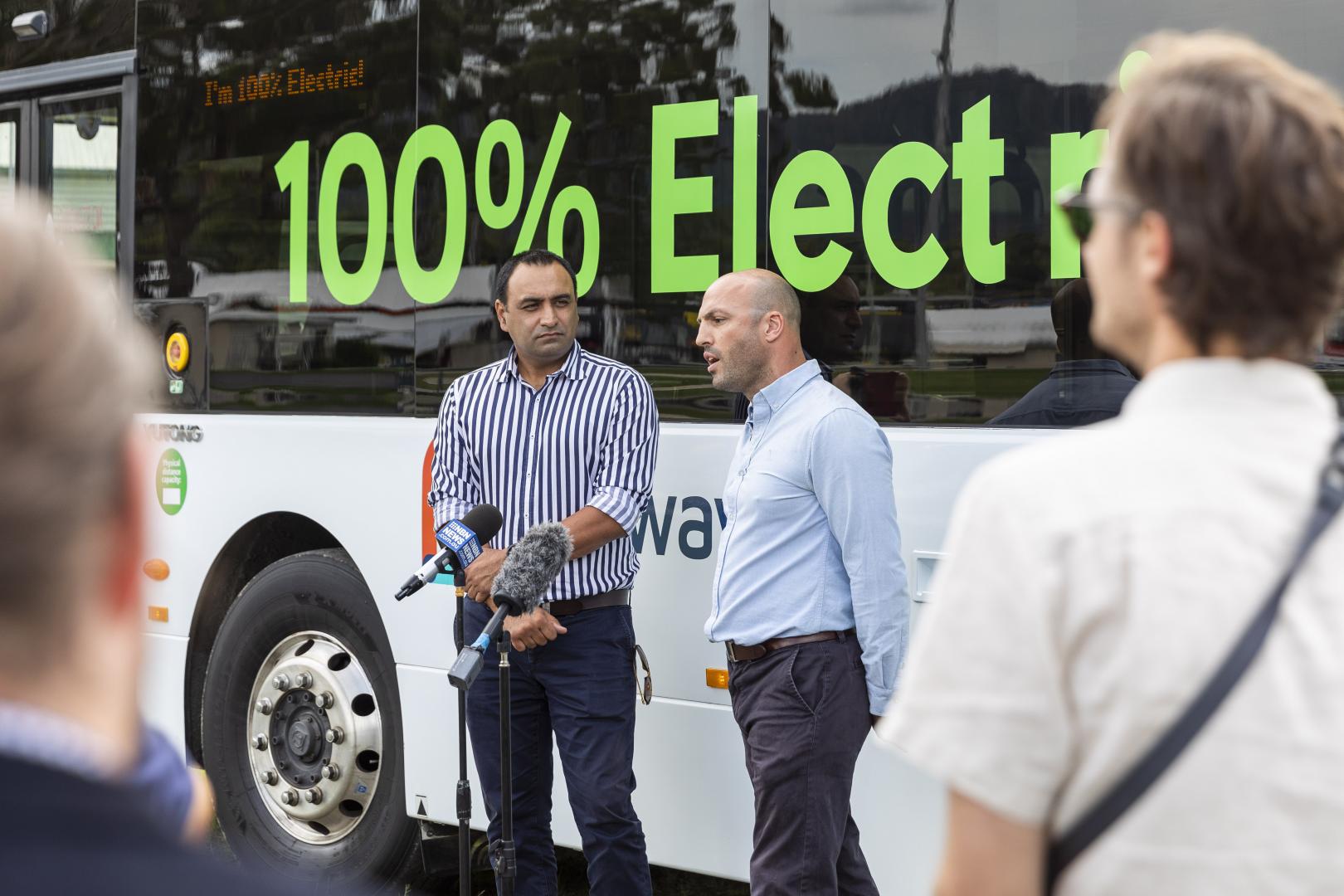 The Yutong E12 Series incorporates advanced technologies including regenerative braking, which extends the vehicle's driving range, and fast charging in three hours. It's also equipped with a wheelchair ramp and dual wheelchair areas with back stop for passenger safety in its ultra-low-floor design.
Minister for Regional Transport and Roads Paul Toole said the NSW Government was committed to transitioning to a zero-emission bus fleet as part of its strategy to make public transport more sustainable.
"The launch of this trial is exciting because its outcomes will help shape how we move in and around the regions into the future," Mr Toole said.
"Trials like these help us learn more about what fit electric buses could have in the regions, particularly where longer distance routes are more common than in metro areas, as well as how to factor in charging times. Feedback from operators like Busways on their experience is critical to landing the right technological solutions for the regions."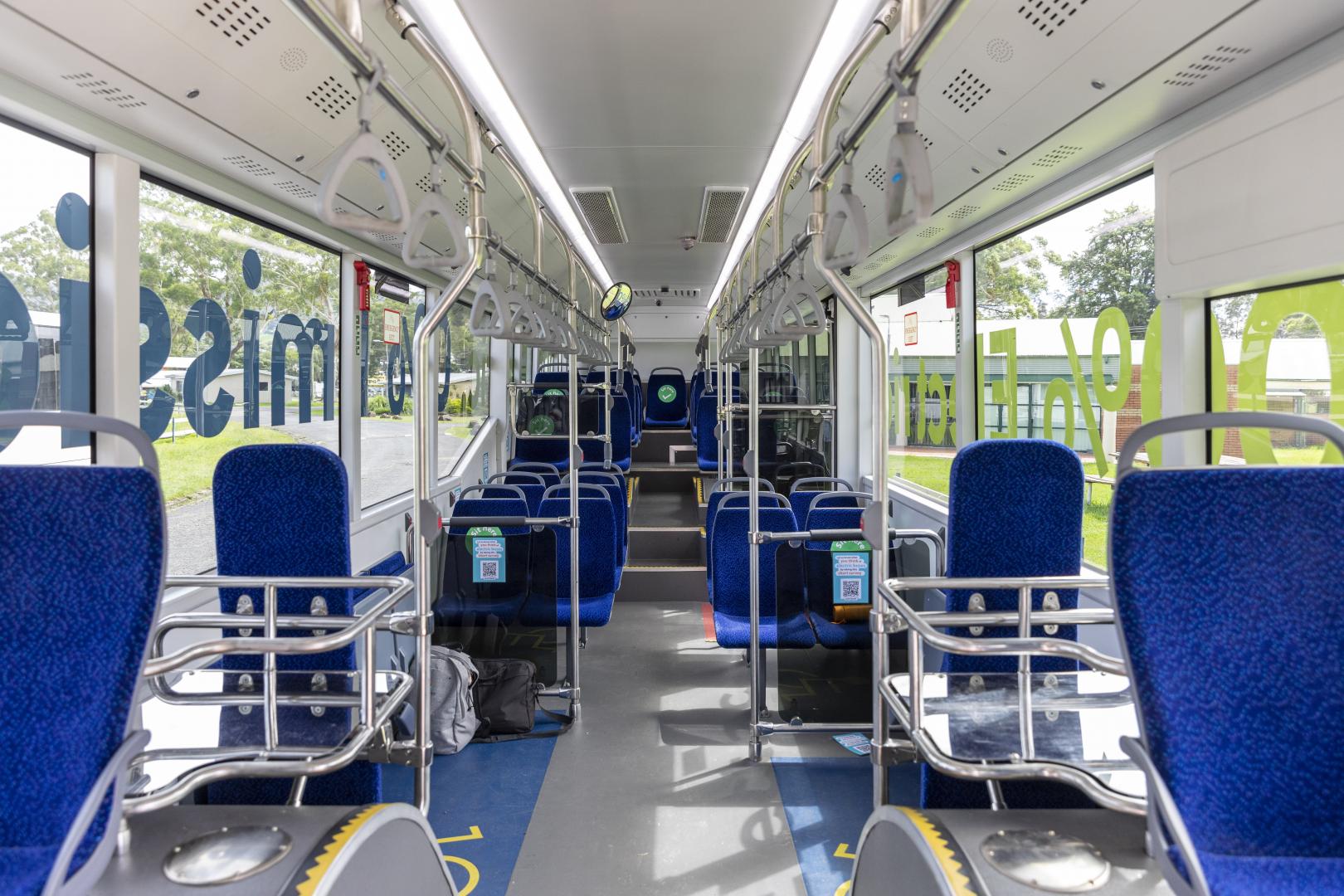 Member for Coffs Harbour Gurmesh Singh said it was exciting to see Coffs as a key testing ground for new technology.
"Only last July, Coffs Harbour was one of just three regional centres in the state to trial new technology that real-time tracked the arrival of a bus, so to now be trialling the first electric bus on the North Coast is just another exciting initiative for our city," Mr Singh said.
"We're going to see the electric bus operate on several different routes and school services Monday to Friday, providing many Busways drivers with important electric bus education.
"The trial will also help inform us of the environmental and financial benefits of electric buses, as well as validate asset maintenance requirements and staff training needed to carry an electric fleet in the years to come."
Busways operates a fleet of 890 buses across Australia, including 277 on the NSW mid north coast.
Sustainable transport facts
In NSW, transport greenhouse gas emissions comprised 21% of total emissions in 2016/17 studies found, making it the second largest source of emissions in the state.

 

Road transport accounts for 85% of transport emissions

 

Electric buses do not produce tailpipe emissions.