Busways backs Port Macquarie's favourite trail running festival, Beach to Brother!
The Beach to Brother Trail Run Festival in Port Macquarie region is back this Sunday 22 October, with Busways as the official transport partner of the event.
As a naming right sponsor since 2017, Busways is providing free charter-buses on a continuous loop across the day to ensure participants get to and from the finish line back to each start line safely.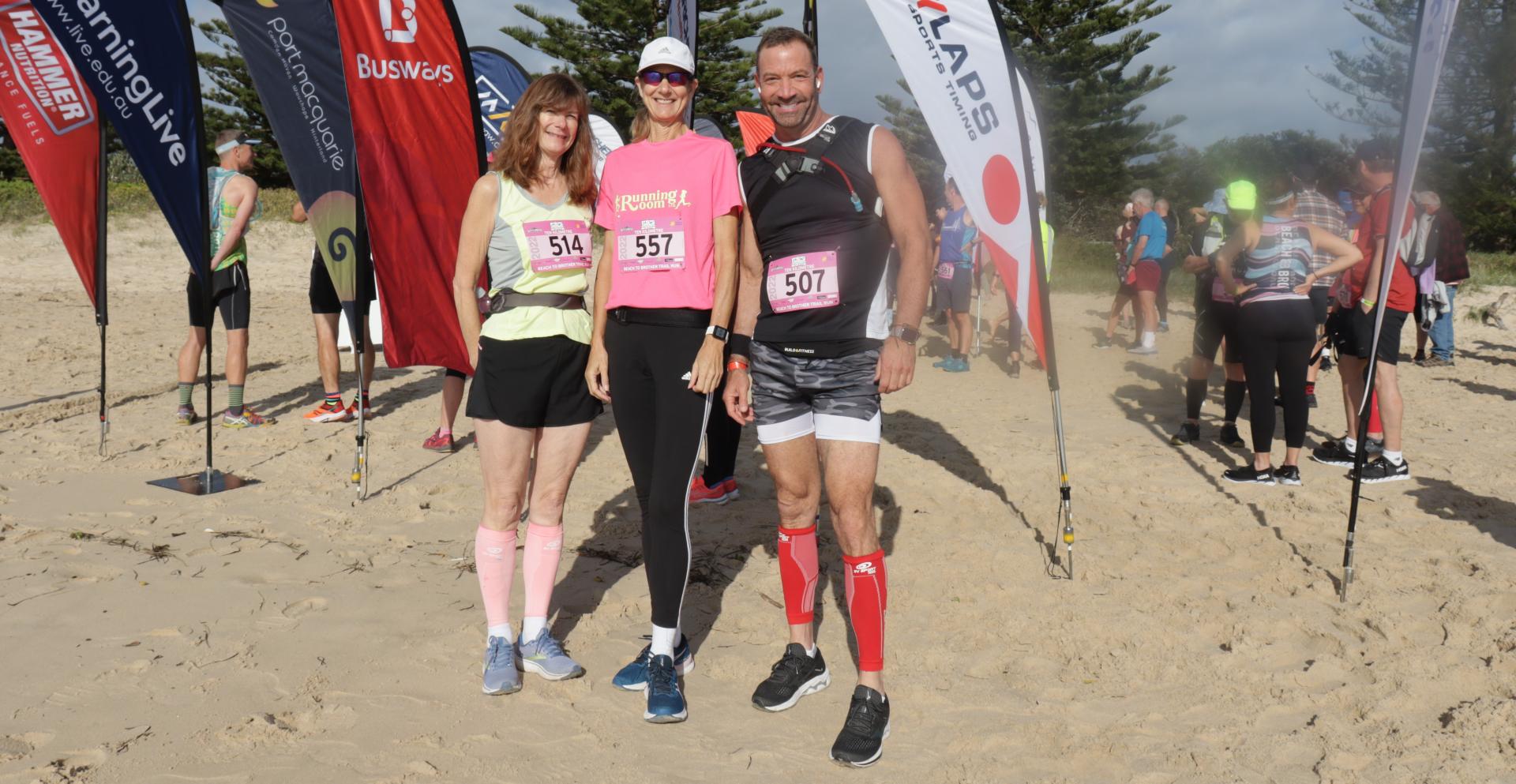 The event sees participants navigating on foot through the stunning scenery of the Port Macquarie-Hastings region across a selection of races, including 5km walk/run, 10km walk/run, half marathon, a marathon, and a team relay marathon.
This year funds raised from entry tickets will support the mid north coast Cancer Council and go towards the purchase of new defibrillators for Charles Sturt University Student Paramedic Association.
Busways driver, David Johnston, has participated every year since Busways has been sponsoring the event and says he enjoys supporting his local community by operating one of the free Busways shuttle buses.
"Beach to brother is a fantastic event to be involved in and it is really rewarding to give back to my local community," said Mr Johnston.
"For Busways to give their support to this cause shows their dedication to local communities and that no depot or event is too small."
"There is a team of Busways drivers drive the free Busways shuttle each year – I enjoy the comradery with my co-workers and everyone on board is in a good mood working together for a worthy cause."
Beach to Brother Event Director, Hugh Johnston, expressed Busways sponsorship was pivotal to the smooth running of the event.
"The free buses returning participants to their start location really enables us to provide a safe and convenient option to return anyone who needs it to their start location," says Mr Johnston.
"Busways support also ensures we can keep event fees at a level that promotes diversity and inclusivity."
"This offers more opportunities for members of our community to participate in a recreational activity of this type and enjoy the experience."

Busways shuttle buses start time from 10:30am to finish at approximately 2:05pm on Sunday 22 October.
The shuttle buses will run in a one-way loop from the base of Captain Cook Bicentennial Drive (Laurieton Busways depot) to Laurieton reserve, then North Haven, Lake Cathie, Town beach in Port Macquarie, finishing at the base of Captain Cook Bicentennial Drive.
To register for the race or find out more on bus transport to the event visit: https://www.beachtobrother.com.au/