Charter Services
Busways offers bus charter services from all of our depots at affordable prices and with experienced drivers.
We cater for a range of events and occasions including:
school events and excursions
sporting events
weddings
vacation and after school care trips
senior groups
not-for-profit organisation trips
Whatever the occasion, Busways can transport you and your group to your destination safely and efficiently.
Our Buses
We provide standard full-size buses for our charters at a competitive rate. Our buses are regularly maintained by fully trained mechanics, ensuring passenger safety at all times.
Bus features
45 to 61 seats
80 standing capacity
Air conditioning
Luggage space
AM/FM radio
CCTV system
Wheelchair accessible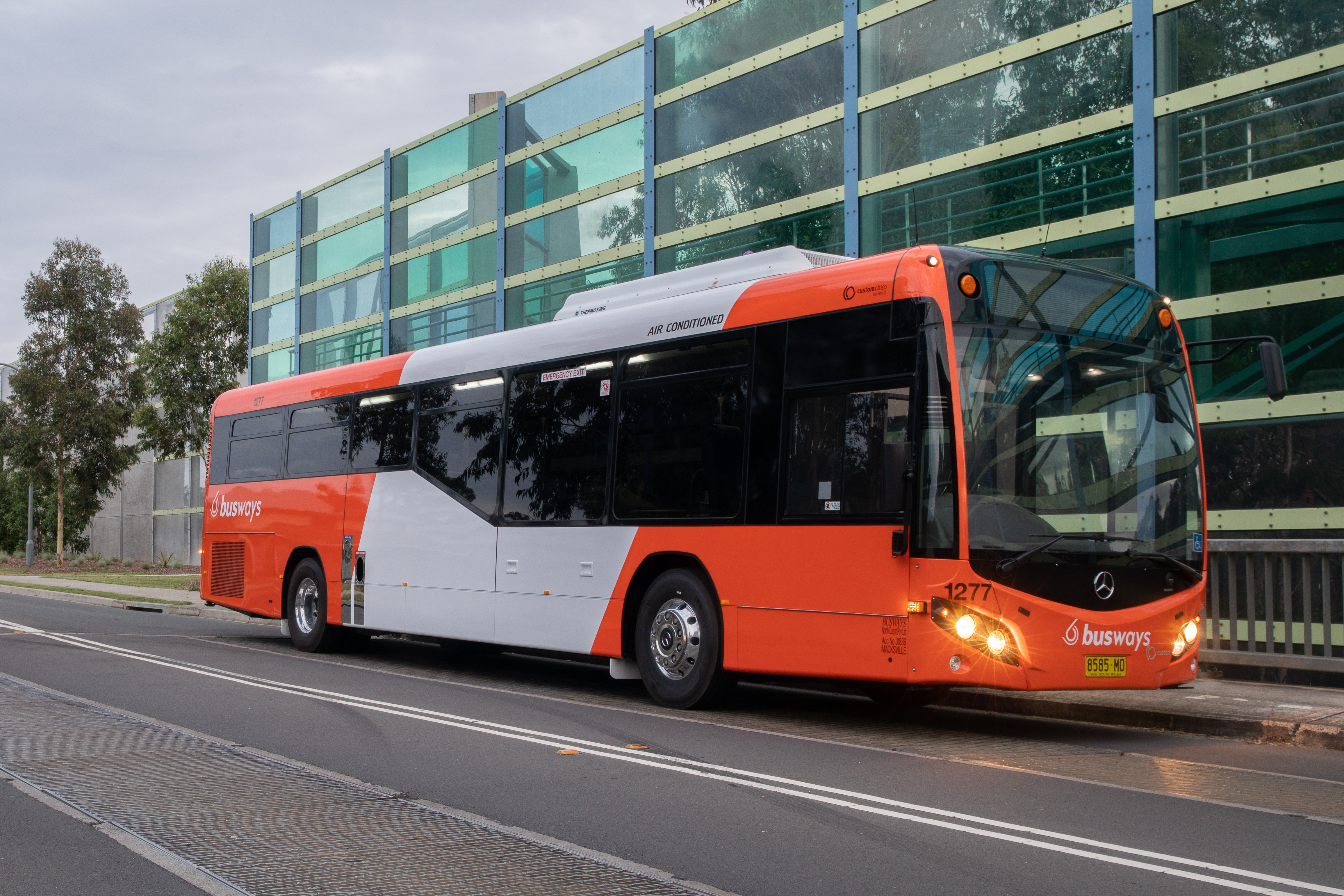 FAQs
What are the payment methods?

Customers can pay by:

Direct transfer
Cash
Cheque
Credit card 

Is the quoted price I receive an estimate or the actual price?

You will be provided a full quote with the actual price once we know the required details for your trip. We do not provide an estimated quote.

Does receiving a quote guarantee a booking?

When you receive a quote from us it does not guarantee a booking. Your booking will be secure once we have received your acceptance to the quote and have provided you with a booking confirmation via email.

How far in advance should I book a bus?

Availability of a bus will depend on the time of your booking and time of trip. We recommend that you book your charter service at least two weeks in advance, though we will do our best to accommodate your transport needs where we can.

Can I book a bus for bachelor/bachelorette parties?

We do not provide charter services for bachelor and bachelorette parties.

Can I consume alcoholic beverages on the bus?

Unfortunately our company policy prohibits alcohol to be opened or consumed while aboard the bus at any time.

What happens if my group damages the bus?

The party travelling on the bus is liable for any damages made to the interior or exterior of the bus.
Hire a bus
To enquire about hiring one of our buses or to get a free quote, fill out the form below.
We'll provide a quote within 24 hours of your enquiry.